Meet the 2019 Tech Suit Reviewers
2019 Feb | By SwimOutlet.com Staff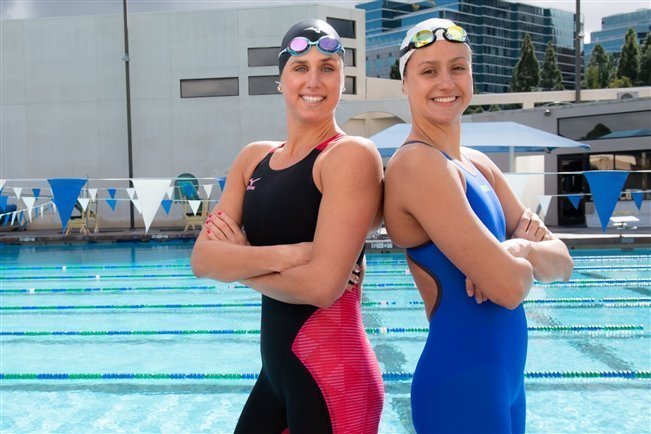 The annual SwimOutlet.com Tech Suit Review comes out February 15 and for the first time in the seven years of publishing this review, SwimOutlet will be using four reviewers to test out product and a new comprehensive scoring system-by-category for each suit rather than a cumulative grade.
For 2019, SwimOutlet.com will be using long-time reviewers – two-time gold medalist Mark Gangloff and Olympic Trials finalist Julie Stupp – while adding two newcomers to the wear-testing process: Giles Smith and Ali DeLoof. They have been wear-testing, reviewing, fit-testing and examining the new 2019 racing suits from the top brands for the past month.
Let's meet our 2019 Reviewers!
Ali Deloof – Ali is a sprint freestyler and backstroker, who graduated from the University of Michigan in 2016 where she was an NCAA All-American. She won gold in the 50-meter backstroke at the 2016 World University Games and was a three-time world champion in the relays at the 2016 Short Course World Championships. She currently trains in San Diego, California. This is her first year participating in the SwimOutlet.com Tech Suit Review.

Mark Gangloff – Mark is the original wear-tester for SwimOutlet.com and is writing his seventh SwimOutlet.com Tech Suit Review having reviewed over 50 suits during that time. A two-time Olympic gold medalist specializing in breaststroke, Gangloff retired following the 2012 Olympic Trials and is now an assistant coach with the University of Missouri's swim team. He is married with two daughters and lives in Columbia, Missouri.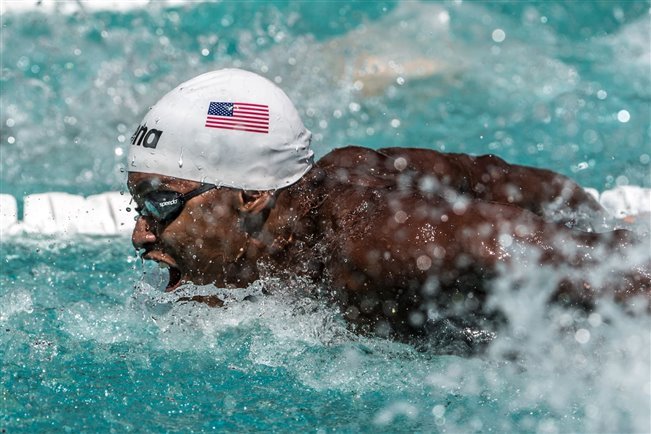 Giles Smith – A top age group swimmer in both freestyle and butterfly out of McDonogh High School in Baltimore, Maryland, Smith made his mark at Arizona after transferring from Tennessee following his freshman year. At Arizona, Smith was a top contributor in the 50m and 100m butterfly helping his team to a relay win at the NCAAs and nabbing several individual podium-finishes himself during his college career. He finished eighth in the 100m fly at the 2012 Olympic Trials and won gold in 100m fly at the 2015 Pan Am Games – and he currently has top 10 times in the world for both the 50 and 100m butterfly this year.
Julie Stupp – This year marks Julie's sixth SwimOutlet.com Tech Suit Review and she has also assisted as an in-house reviewer for other swim product categories including race goggles, open water goggles, paddles, snorkels and other training gear and accessories. After competing in the NCAA swimming championships and 2012 Olympic Swimming Trials, Stupp moved into triathlon making a push to qualify for the 2016 Olympic team in triathlon. Now retired from competitive sports, Stupp lives in Los Angeles.