Live From Omaha: Day 1
2016 Jun | By SwimOutlet.com Staff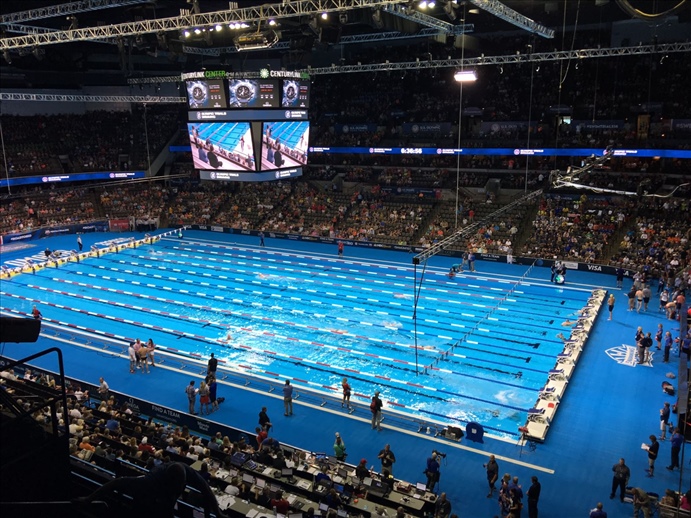 Day 1 is a wrap from the 2016 Swim Trials in Omaha -- and what an exciting first night of action at CenturyLink Center!

The first member of the U.S. Olympic swim team was honored as Chase Kalisz swam to victory in the men's 400m IM. It was a surprise that Ryan Lochte decided to even swim the grueling event -- but it was also surprising to see him chased down in the final leg and miss out on the second Olympic spot to runner-up Jay Litherland who is known for his closing speed. Lochte is the 2012 Olympic gold medalist in the 400m IM, but he won't be defending his title in Rio. He still has the 200m IM and several other events to qualify.

In the second final of the night, Connor Jaeger had a strong finish in the 400m freestyle after a blistering pace was initially set by Clark Smith from lane 1. Jaeger touched ahead of Conor Dwyer by almost a second and is on his way to his second Olympics having finished sixth in the 1500m in London.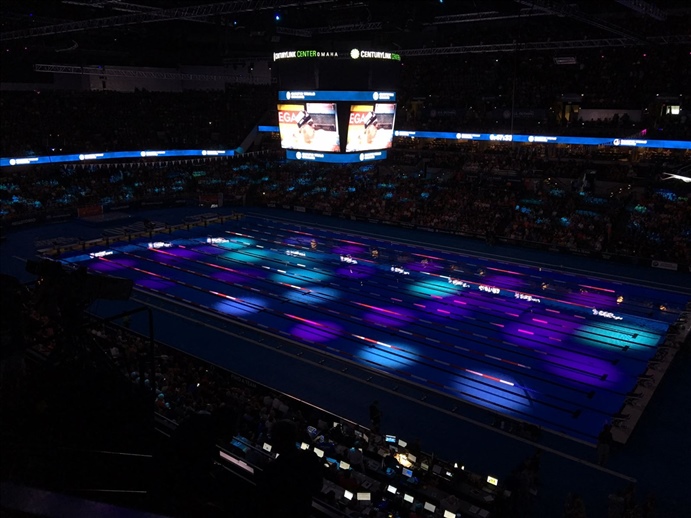 In the last final of the night, Maya DiRado, a medalist at World Championships's last year in Kazan won the women's 400m IM and punched her Rio ticket. She has more events to come, but said that the pressure is all off now for the rest of the week and was all smiles as she was introduced to the boisterous Omaha crowd.

Semifinals took place in both the women's 100m butterfly and men's 100m breaststroke including an American Record from Kevin Cordes in the second breaststroke semifinal.

Wow, what a start to Trials!