Introducing Aquamoji by SwimOutlet.com!
2017 Nov | By SwimOutlet.com Staff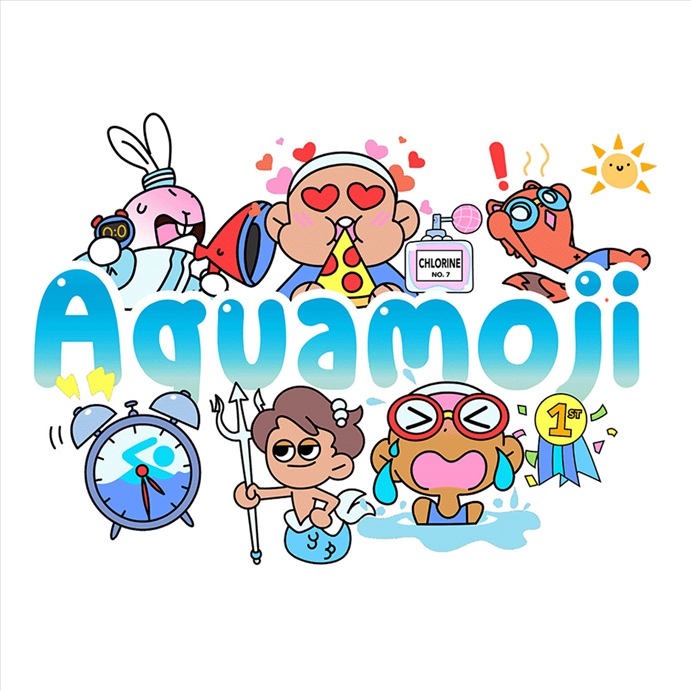 Looking for the best way to express your swimmer problems, swimming life and endless time in and around the pool to your friends? We were too, which is why are excited to announce the new series of Aquamojis from SwimOutlet.com with over 50 swim-themed stickers and emojis to instantly communicate with your friends, family and teammates! Aquamoji is available for iPhone and iPad, and it's free! Download the app now and join the conversation!

SwimOutlet.com's new Aquamoji messaging stickers are created exclusively by and for swimmers, because we feel your pain and recognize your sacrifices. No one understands the sport of swimming like swimmers do, and we wanted to create a fun way to communicate that. Feel like crying after a hard practice? Dreading that early morning swim? Craving pizza? There's an Aquamoji for that, because we speak your language!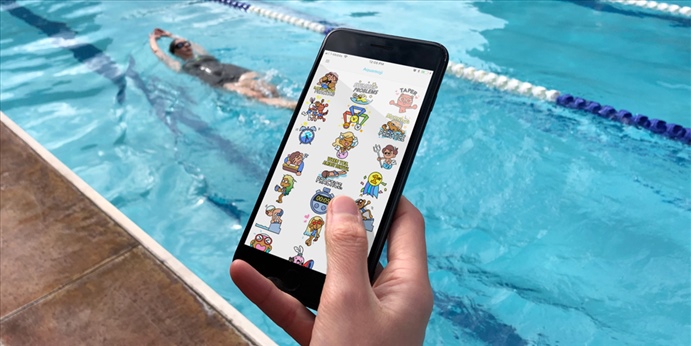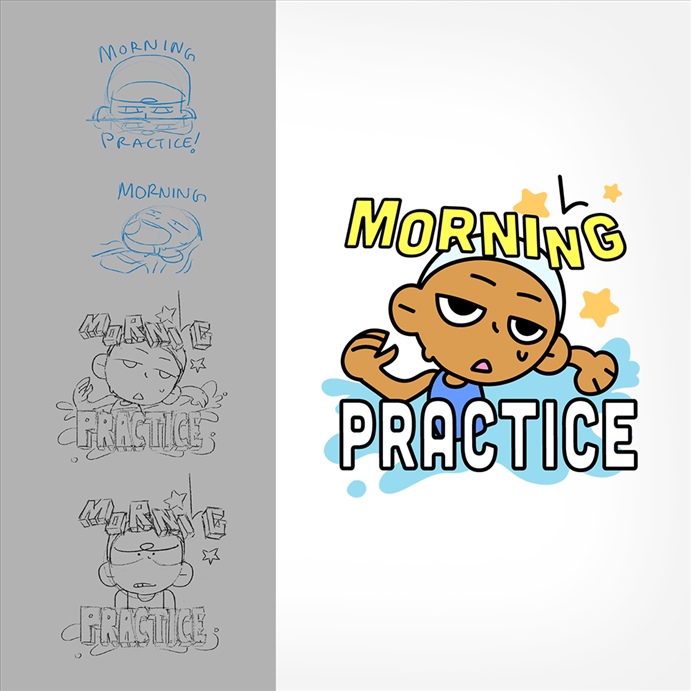 With inspiration from what's trending in the sport, our seasoned swimmers put our heads together and came up with a list of our favorite and least favorite things about swimming. We can all relate to the wrath of an angry coach, our undeniable love for taper or inevitable tan lines, and we worked with an illustrator to help our "swimmer problems" come to life. With over 50 stickers and emojis, and new packs added each month, we're bringing a new form of communication in a language that only swimmers understand. We are constantly sourcing new ideas and brainstorming fun, fresh additions to our Aquamoji collection, and will eventually be taking suggestions from our friends, followers and loyal customers!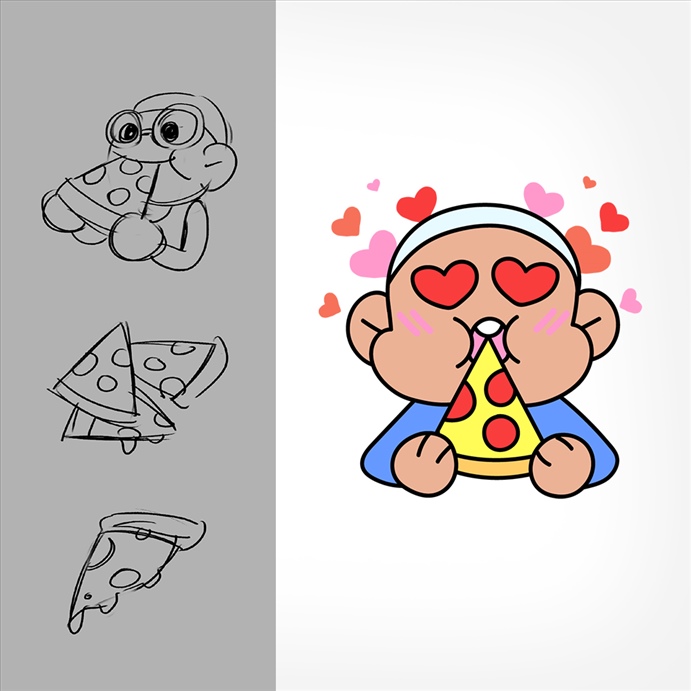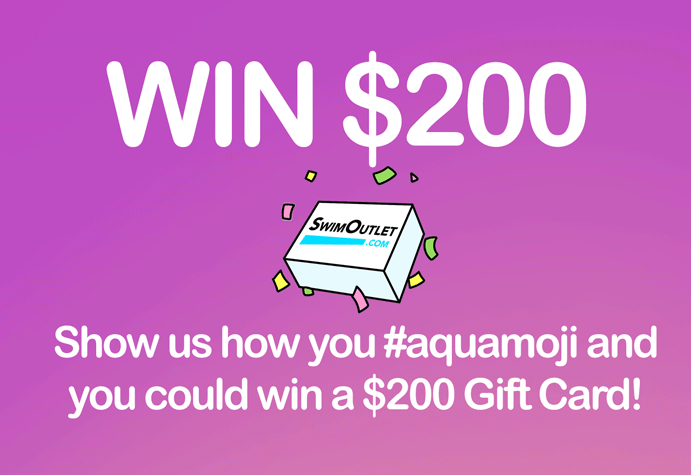 To celebrate the launch of our new Aquamoji App, we're giving away a $200 gift card to SwimOutlet.com!
To enter, show us how you #Aquamoji!

1)   Download our new Aquamoji app, it's free!
2)   Share a screenshot on Instagram of your funniest text message conversation using Aquamoji sticker(s) and tag it with #Aquamoji
3)   Our team will choose our favorite and one lucky winner will win a $200 gift card to SwimOutlet.com!

Contest ends 11:59pm PT November 20, 2017, winner announced on original post.
Check out what others are posting and join the #Aquamoji conversation!