2018 Short Course Worlds Kick-Off Next Month
2018 Oct | By SwimOutlet.com Staff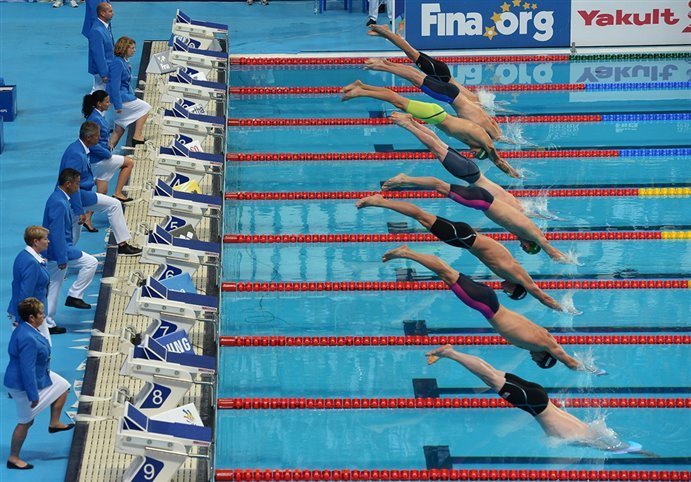 The Short Course World Championships are certainly a bit of an afterthought in elite level swimming, holding their place somewhere in the prestige rankings below that of 50m regional championships like Europeans, Pan Pacs and Commonwealth Games but certainly above the FINA World Cup events.
Even if the Short Course worlds are "short" on prestige, they are no longer lacking in history. The 2018 edition taking place December 11-16 in Hangzhou, China is the 25th anniversary of the inaugural Short Course Worlds held in 1993. It's the 14th time the world's top swimmers have come together to crown the best in the 25m pool. But that's part of the problem -- because the Short Course Worlds often seem to lack many of the world's best swimmers.
Nonetheless, they are a great place to watch some of the new international stars emerge and see international swimmers face-off against each other.
Here are five storylines to watch at 2018 Short Course World Championships.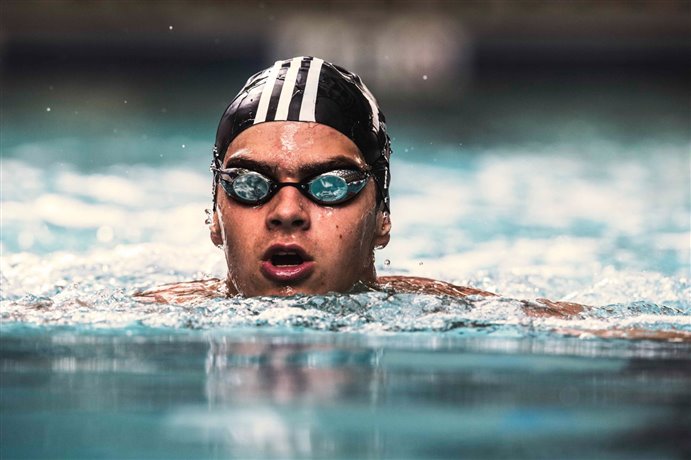 1) Will Michael Andrew continue his surge? Michael Andrew has been an amazing age group swimmer and was a world champion back in 2016 at Short Course Worlds before he really made his mark this summer with four national titles at U.S. Nationals in Irvine. Will Hangzhou just continue the momentum he has built this year into become one of the top male swimmers in the U.S.?
2) Will any countries show new-found depth and talent on their teams heading into the pre-Olympic year? Russian swimmers burst out of the gates at the 2018 European Championships while Australia turned back a disappointing 2017 Worlds with a solid performance at 2018 Pan Pacs. Will either of those teams continue their momentum in Hangzhou and into 2019 or will another team rise to the top with some outstanding performers?
3) What young swimmers could break through? Since many younger age group swimmers – like American collegiate swimmers – are in school during this time window, a lot of younger competitors won't even make the trip to China. And that's too bad because the setting of a World Championships can be vital big meet experience in a sport that doesn't have too many big-level events. But there's bound to be some upstart performances from new names and the world will take note as talents to watch with 18 months to go until Tokyo!
4) Do the Short Course Worlds hold any relevance at all on the swimming calendar? This is probably a question that can be answered better next summer after 2019 Worlds to see if Short Course Worlds offers us any interesting predictors to 2019 success in the pool. But the fact remains that for an eight-year stretch, the Short Course Worlds were held in swimming powerhouse countries like United Arab Emirates, Qatar and Turkey between 2009-2015. That's not exactly a play for relevance – more like a cash grab by FINA, the sports governing body. It's nice to see the event return to a long time swimming power like China. It's what the event needs to feel relevant globally – not to mention even locally.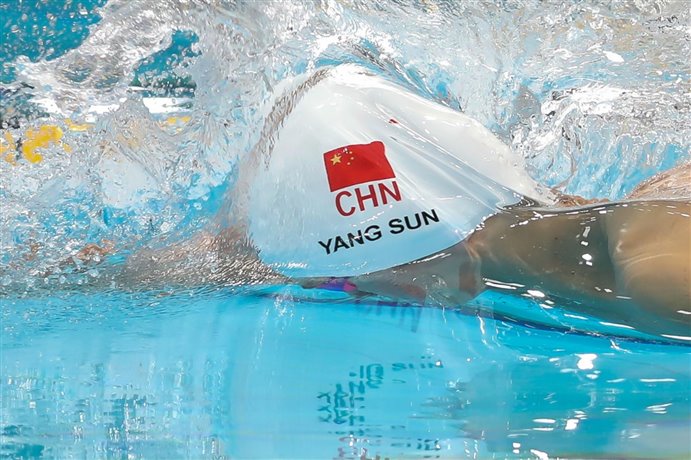 5) Which brings us to question 5, how enthusiastic will the Chinese crowds be in Hangzhou? Generally speaking, major international sporting events in China get good crowds and good turnouts because the local governments are involved and can turn on their own marketing and messaging capabilities. Hangzhou is about 2.5 hours west of Shanghai and it will be interesting to see if there is an international feel to the event given it's location. But if the Chinese swimmers perform, there's no question that a boisterous crowd will make for a thrilling atmosphere next month.