Showing 1-12 of 12 Results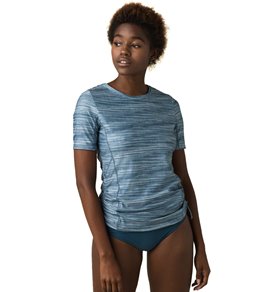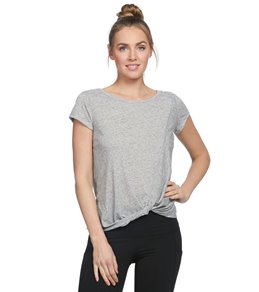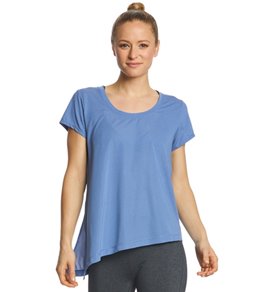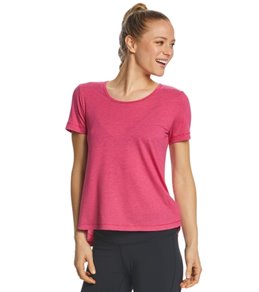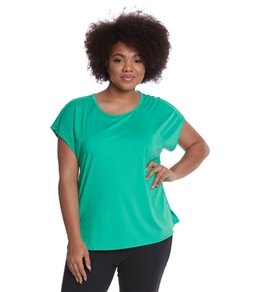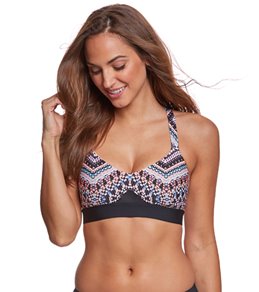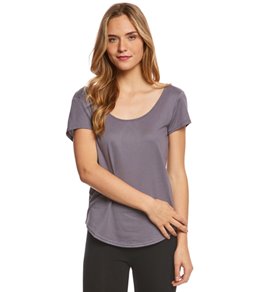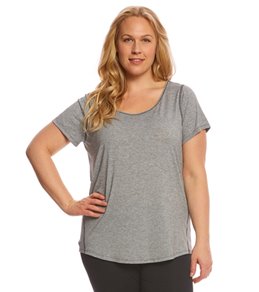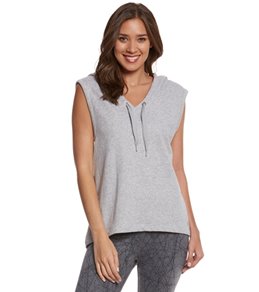 loading more items... WOMEN'S SHORT SLEEVE TOPS
Short sleeve tops are one of the most essential pieces in your workout wardrobe. Not only do the short sleeves help keep you cool, but they're great for layering if it starts getting chillier outside. If you need a basic way to make sure that your workout is ready for anything, then all of SwimOutlet's short sleeve tops are ready for action.
Each top is ready for your fitness level because of the amazing features that each has. Some of the tops that SwimOutlet has are made with protective UPF fabric, so you can keep your skin safe from the sun when you're out exercising. Other features include moisture-wicking properties, reflective materials to be seen when the sun goes down, and stretch properties so you'll be comfortable any time you wear your top.
No matter what top you decide to go with, all of our brands offer something unique. Some of our favorites to pick from are Mizuno, Adidas, Under Armour, The North Face and Asics. These brands know all about quality when it comes to your workout apparel, so you can be confident in whatever choice you make.
Check out our selection of women's short sleeve fitness tops on our sister-site, YogaOutlet.com.