Showing 1-13 of 13 Results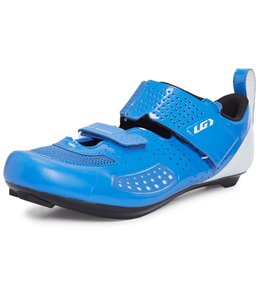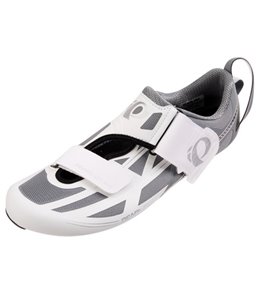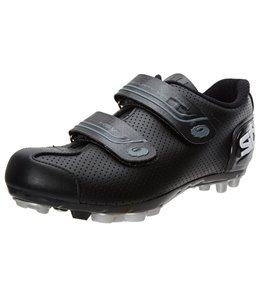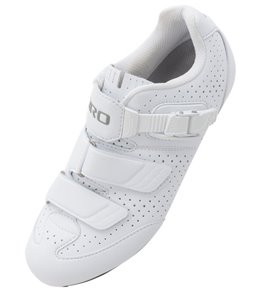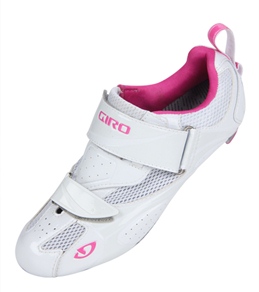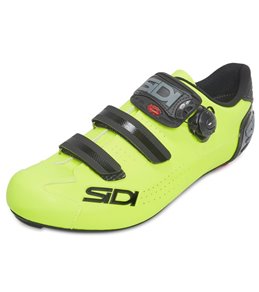 NOW 30% OFF
SIDI Men's Alba 2 Tri Cycling Shoes


in

Mens Cycling Tri Shoes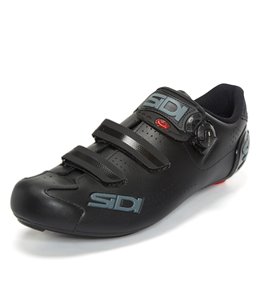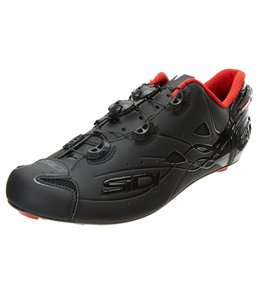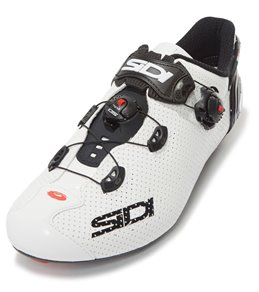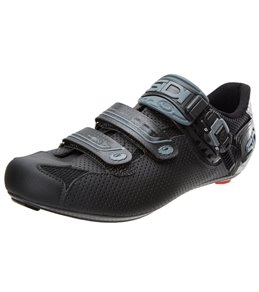 loading more items... TRIATHLON CYCLING SHOES
Triathlon cycling shoes are all about making transition easier and saving your feet as much as possible for the run while still giving you power on the bike. Most come with a strap system that comes on and off easily as well as a heel strap to additionally aid removal. The design of the shoe targets specific areas of the foot to enhance the foot's support and provides crucial breathability.
Fret less about switching shoes after the bike leg. Invest in cycling shoes for your next triathlon. We have a variety of options from quality brands like Louis Garneau, Pearl Izumi and Shimano.