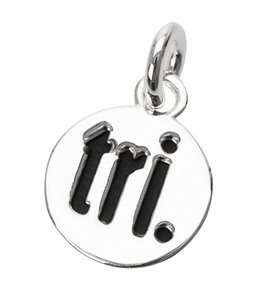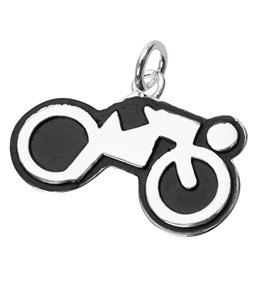 loading more items... NECKLACES
When you're out of the water, show your love of the water with an aquatic-themed necklace. We offer necklaces representative of swimming and specific strokes or events, water polo and triathlon. If your sport involves the water, we have a necklace to celebrate what you train for.
Find a necklace in a style you love that reflects what you love to spend your time doing. We even provide simple necklace chains to string any charm or pendant on. All our necklace-related products come from quality brands like Bay Six, Sports Collection Jewelry and Totally Stroked.