5 Island Destinations for Summer
2016 Jun | By SwimOutlet.com Staff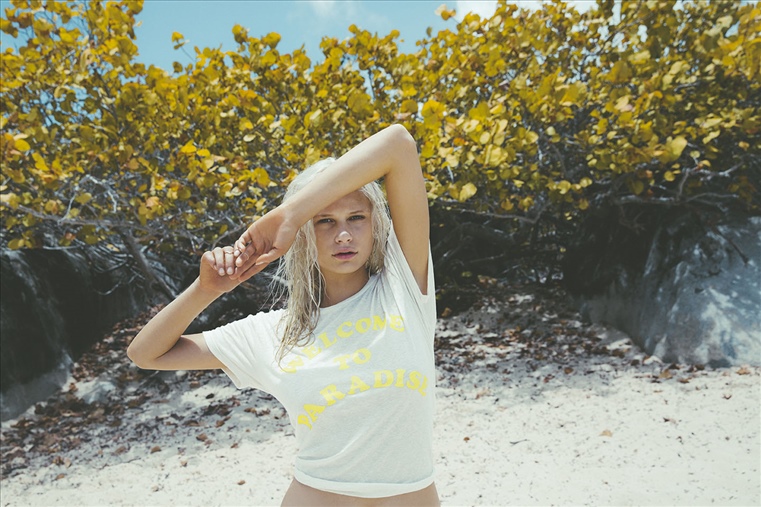 Summer is officially here and there's no better place to celebrate warm weather, the sun and the sand then on an island paradise!
We've covered some of our favorite beaches, under-the-radar beach towns  and easy weekend getaways before, but here's our list of five island paradises you should put on your life list for summer!
Corsica, France
Sardinia might have the jet-set scene of Costa Smeralda and Sicily might have the history but Corsica combines the Azure blue seas of the Mediterranean with incredible gastronomy and numerous inland sites worth visiting. It's not the easiest to get to, but once you do, you won't want to leave!
Fiji
There are so many Pacific Islands worth exploring, but Fiji might be the best equipped for luxury and beach adventures with its modern infrastructure, plethora of hotels and good-sized international airport. From the West Coast it's closer than you think, so check out flights – not just to relax on the gorgeous beaches but to experience the local culture of an incredibly proud Fijian people.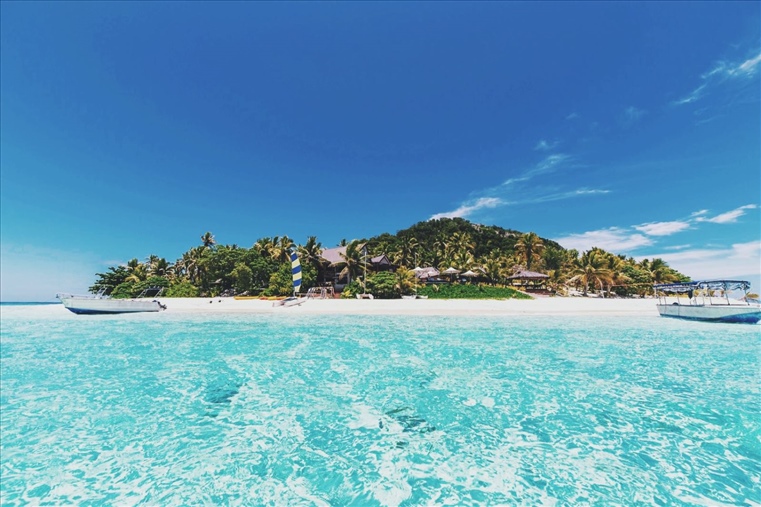 Cabo Verde Islands
You'll need an adventurous spirit for this one, but if you can drum up the urge, it will be well worth it. Cape Verde is one of five-former Portuguese colonies in Africa (quick, name the other four!) and considers itself at the crossroads of Europe and Africa. It was long a pit-stop in the American slave trade two centuries ago, but today it boasts some of the most beautiful unspoiled beaches in the world on islands like Sal and Boa Vista - or more textured volcanic beaches of Sao Vicente or near the capital Praia, which literally means beach, and is a lively town in its own right.
Brac & Korcula, Croatia
The Croatian Islands were long ago discovered by European tourists – not so much by North Americans. There are hundreds of islands in the Adriatic but if you are using Split as a jump-off point, the best might be to head to Brac for a day trip or to travel further afield to much-quieter and less-touristed Korcula. Check out Croatia's national ferry Jadrolinija, for all the easiest day routes to the islands. It's like a cruise without inflated cruise prices or the claustrophobia!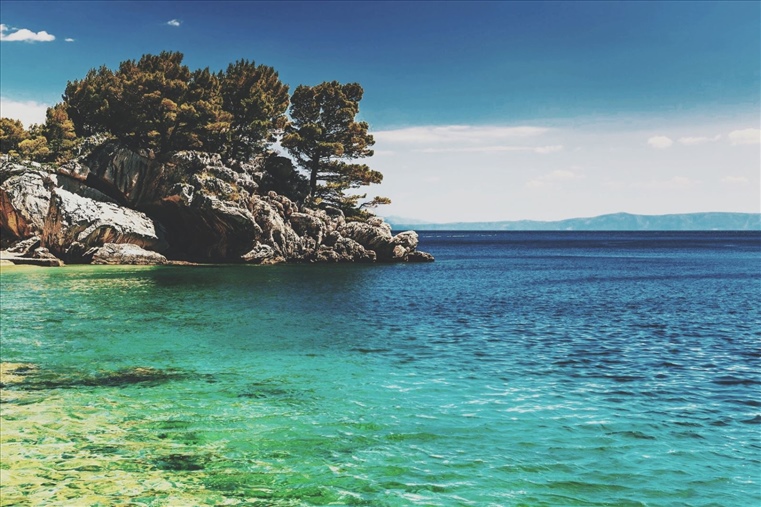 Sea Island, Georgia
History, golf and scenery converge on this terrific barrier island halfway between Savannah and Jacksonville. Sea Island has The Cloister – a world-famous luxury resort – but also tons of beach rental options to satisfy various price points. And while you may be tempted to while-away the time on the sand, don't forget to check out the island's original settlement of Frederica that dates back to the 1736.