Breeja Larson: What's In Your Arena Bag?
2015 Jul | By SwimOutlet.com Staff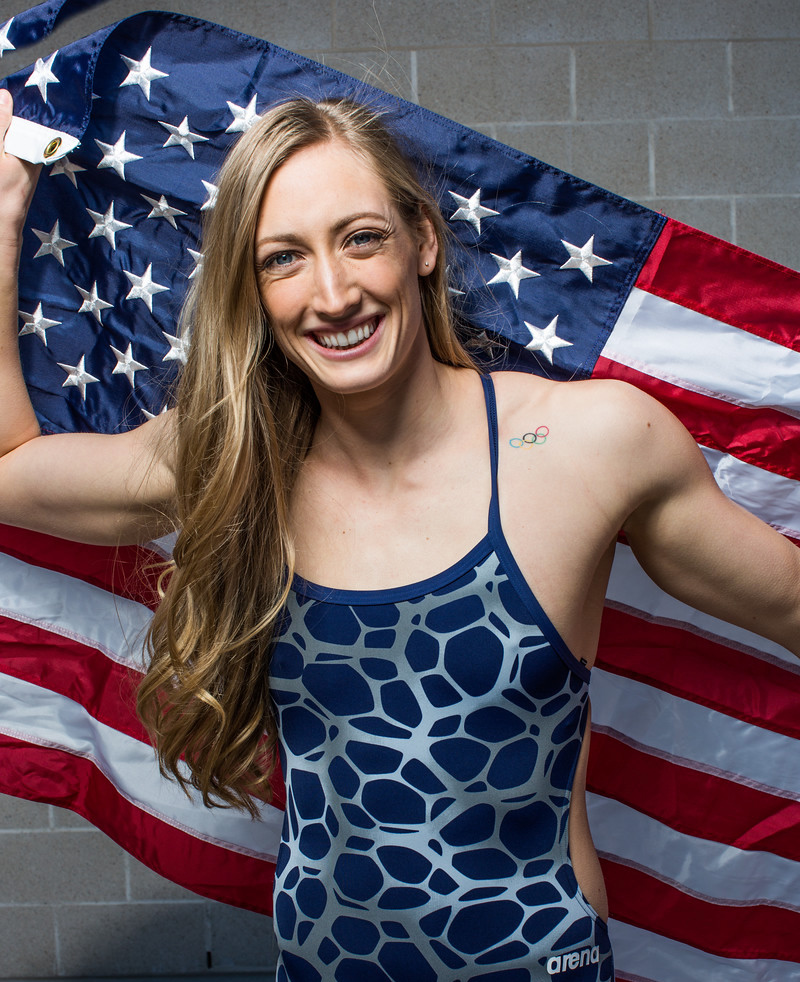 Photo Credit: Melissa Lundie Photography  
Over the next month, top swimmers will be competing across the globe in events like the 2015 Pan Am Games, 2015 World Championships and 2015 U.S. Nationals. We asked some of the world's best swimmers to tell us what they keep in their bags for any important meet!
1) Fuel & Recovery items
 Water & Cherry Juice
 Fruit & Dried Cherries
 Asea Renu 28 Gel
 Stinger protein bars
 JackLinks Tender Bites
I also like to bring a foam roller, pin roller for my legs and lacrosse ball for knots in my back!

2) Arena Swim Suits
I love all my Arena swim suits, from practice bikinis to practice suits to racing suits. My favorite racing suit is the Carbon Flex, I feel confident at the blocks before any race wearing Arena #CarbonFamily!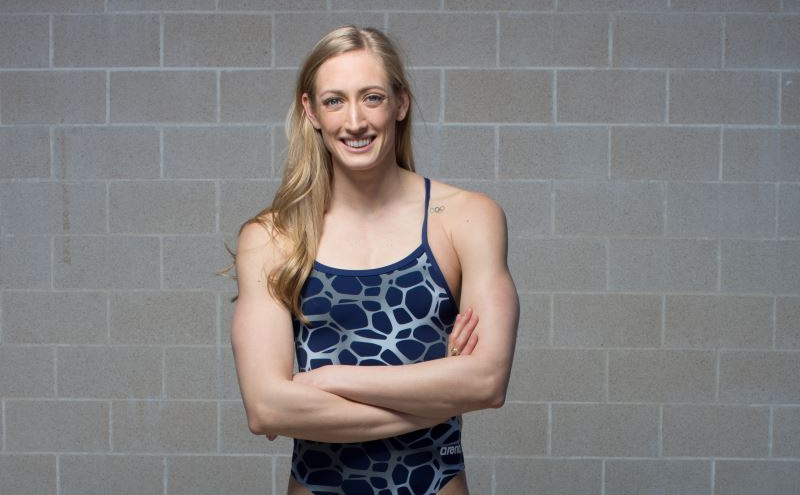 Photo Credit: Melissa Lundie Photography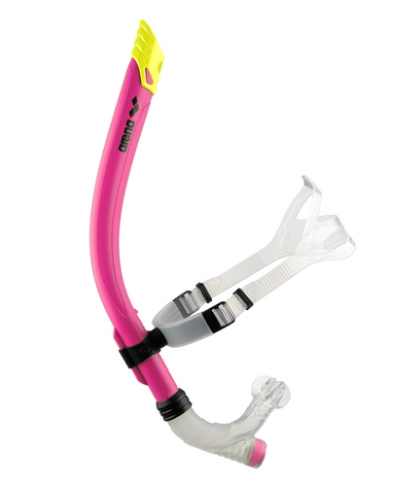 3) Swim Accessories & Clothing
Arena caps and the Tracks goggles
Arena Compression tops and bottoms
I love my Normatec!
Ugg boots
Arena parka, shorts, sweatpants & flip-flops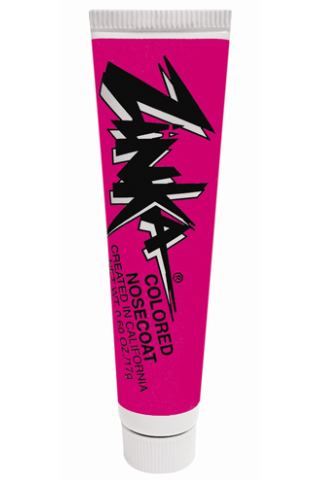 4) Makeup
I don't carry a lot of makeup to swim meets but it's nice to doll up a little bit. I prefer Cover Girl makeup. I also bring hand sanitizer and some colorful Zinc for my scars and Eucerine sunscreen for outdoor meets.
5) To Pass the Time
There's always down time at a meet, so I usually bring my Lenovo laptop, any homework, a good book or two, my iPod, and, of course, my pillow. ;)