The Importance of Pre-Workout Nutrition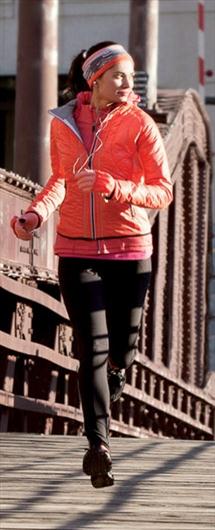 No matter what kind of workout you're planning, nutrition is an essential element that helps you perform your best during practice or on race day. Staying hydrated and putting the best kind of nutrients into your body before you hike the hills or master a marathon is crucial to your body's health and your workout performance. There are several ways you can make sure you are getting your body fueled and fortified for your upcoming sweat sessions. The following are some easy ways to get those necessary nutrients.
With all these options, being ready for a workout no matter where you are is made simple and scrumptious. Whether you prefer carb-packed energy bars or electrolyte enhanced energy drinks -- or a combination of both! -- getting the nutrients needed for a healthy workout is right at your fingertips.