How to Customize a Speedo Backpack for Your Team
You've got the swim team ready, you've been training hard and you are confident you will do well at the next meet. You want to do something to really cement that team spirit you've been building--you want a way to make your team feel united.
What can you do?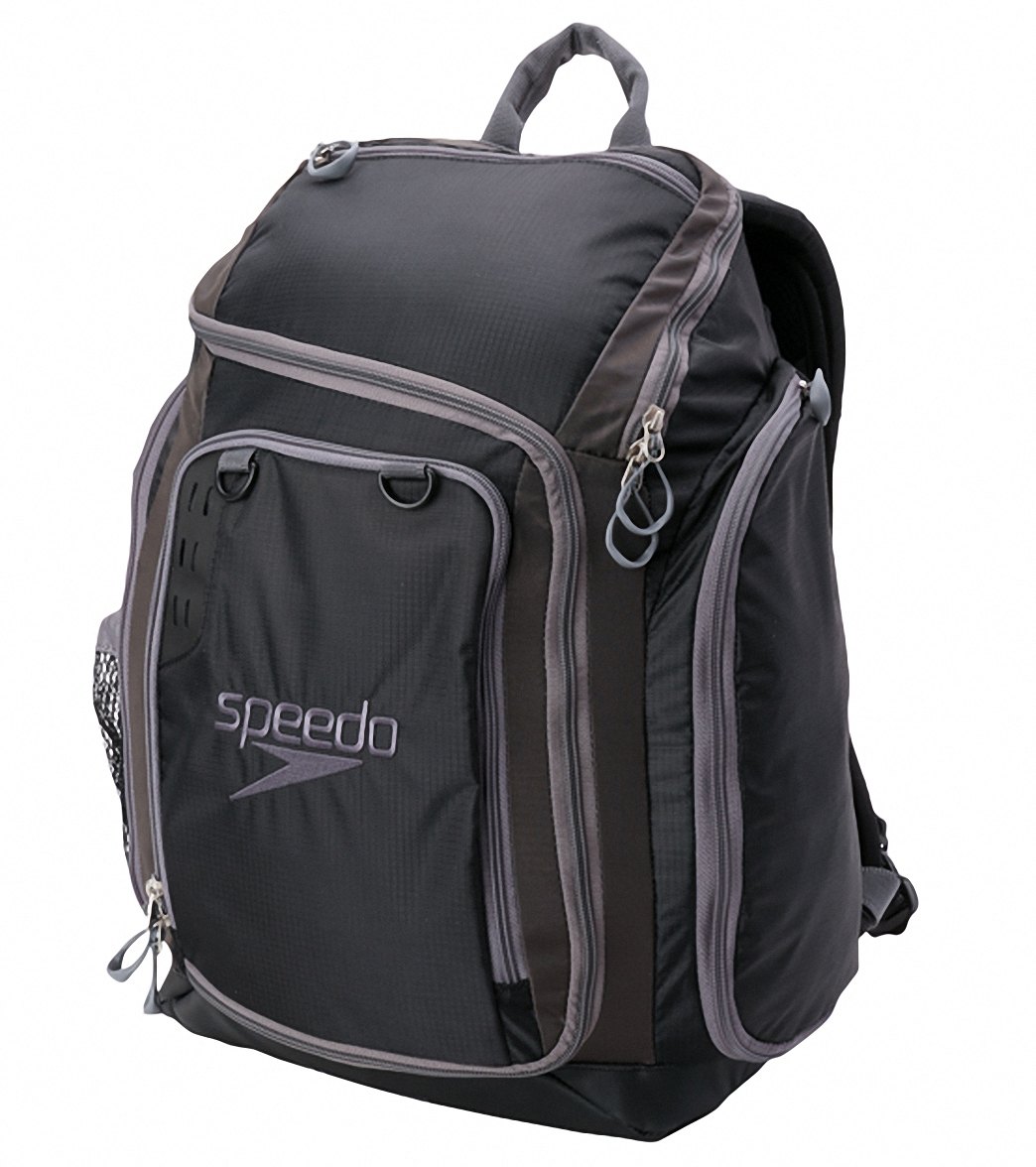 What about a set of high quality backpacks, custom embroidered with your team name? Speedo has your back, literally, here! They offer many backpacks that, when ordered through Swimoutlet.com, can be custom embroidered with your team name, or the name of your teammates, at a low price! Plus, since these backpacks are made by Speedo, you know you are getting high quality gear that your teammates will use for years and years.
Customizing a Speedo backpack is easy! If you see the sewing machine logo on the backpack page, you can customize it! Here's how:
Select the backpack you want to customize.
On the backpack store page, click the Personalize This check box.
Choose the type of embroidery and color.
Enter the custom text, up to a maximum of 16 characters.
Proceed to checkout as normal.
Now, your team will look great and have high quality matching backpacks that will last.