How to Choose Totes and Bags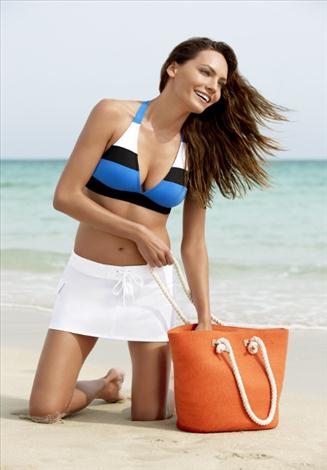 Whether you are packing a picnic for the beach, or planning a weekend long search for the perfect wave, there's a bag for your every need. Whether it's a big bag, tall tote or small satchel, all bags vary in shapes and sizes. So how do you choose? When you set out for your sunny day excursion, you want to bring all of your necessities along. Chances are the amount of items you are packing depends on the type of activity you are embarking on. Here is where to start.
Despite the various styles, shapes, and sizes, there is a bag for every individual lifestyle. Whether you'll be gone for hours or days, SwimOutlet has the luggage necessary to take you from jetsetter to trendsetter.