How to Choose a Swimmers Watch
SwimOutlet.com offers more than 50 swimming, GPS, and multisport watches to choose from, making the shopping process somewhat daunting. However, we put together this short overview to help you break down what you might need to think about when shopping for a swimmers watch.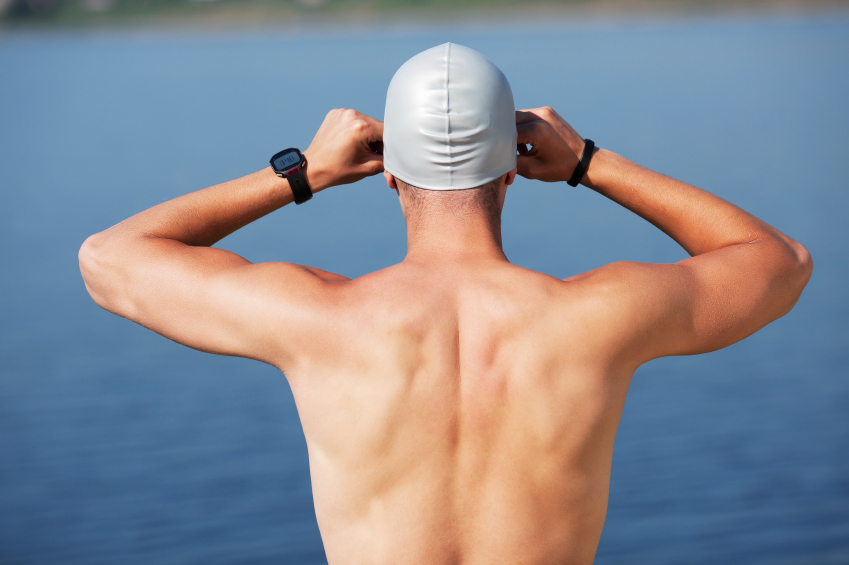 Who is Using the Watch? The first question to ask is who will be wearing the watch? Swim-specific watches are geared more towards pool athletes, while GPS and Multisport watches are better suited for open water enthusiasts and triathletes. Swim-specific watches have functions such as lap and stroke count options as well as the ability to measure your stroke length. GPS and Multisport watches are geared more for measuring a swimmer's overall distance in miles or kilometers, in addition to tracking speed or pace in open water venues.
What functions are you looking for? Since these watches all have so many different capabilities, it is important to decide which functions are most important for you, your training, and your competition goals. Whether you are training for Masters Nationals and need a specific "workout function" to keep you on pace or you are at a local triathlon and need to know your "SWOLF count" in order to keep your distance per stroke on target, there is a watch for you. For more information on the "workout function" and "SWOLF count," please check out this article.
Training Logs & Apps: Most swim, GPS, and multisport watches are connected to their own online training logs and apps that help athletes keep track of their progress. If you are an athlete who likes to train with numbers and data, this should be at the top of your must-have list. SwimOutlet.com has their own training platform, at Swim.com, with several watches that automatically sync data to it, including Garmin, FINIS, Pebble, Swimovate, and Sony Smartwatch.
Size, Shape and Color: Whether you seek more fashionable or more functional pieces, SwimOutlet.com has plenty of options. Younger swimmers and beginners benefit from the more traditional Brilliant Swim Pace Watch, as it helps them become more comfortable and accustomed to reading a pace clock. Other swimmers prefer a watch with a larger face, such as the Suunto and the Garmin styles that feature more visible numbers that are easy to read "on the fly." If you are a swimmer who is looking for a sleeker style and lighter option to swim with, then be sure to narrow down your favorite watch shapes and weights before you make a purchase.
Why is a swimming watch useful? Swimming with a high-tech training tool like one of these watches is just one more way to improve performance and knowledge of the sport. Swimming with a sport watch is also another way to get ahead and train at the highest level possible. GPS watches can help you train more intelligently by counting your strokes, relaying your splits instantly, and logging your miles online. The training logs and apps that accompany each watch allow all of these functions to be tracked and saved for as long as you need them. With the ability to look back on past workouts, you can become as regimented or scientific as you would like with your future planning and training.
Recap: Depending on how much you want to spend, a swimmer's watch can cost anywhere from $30 to $500. These high-tech devices don't come cheap, but there's something for everyone's budget these days! A swimming watch can help an athlete elevate not only their training but also their understanding of the sport. Before making a purchase, be sure to determine what you are looking for in a swim watch. While shopping at SwimOutlet.com, read each of the watch's product details, as they are very helpful in highlighting the watch's functions. Be sure to use this outline while browsing the watch selections so you have a clearer picture of what you might want.