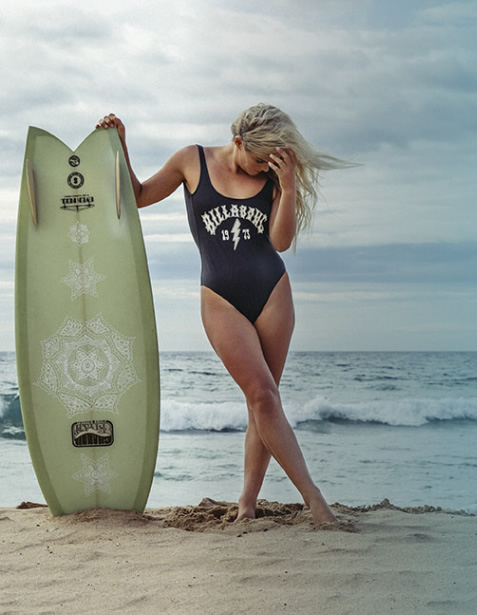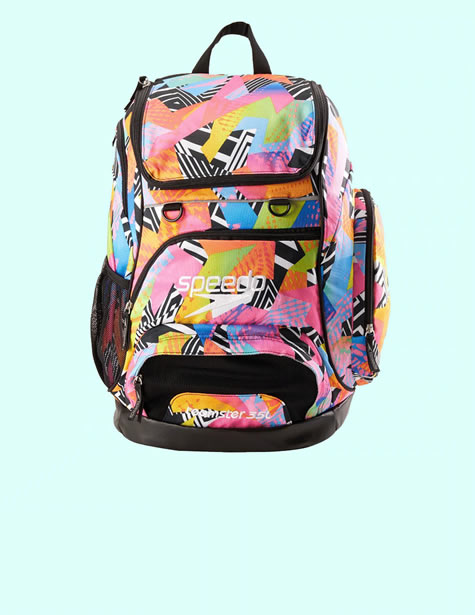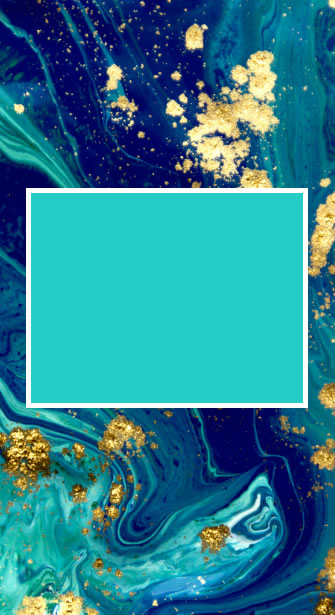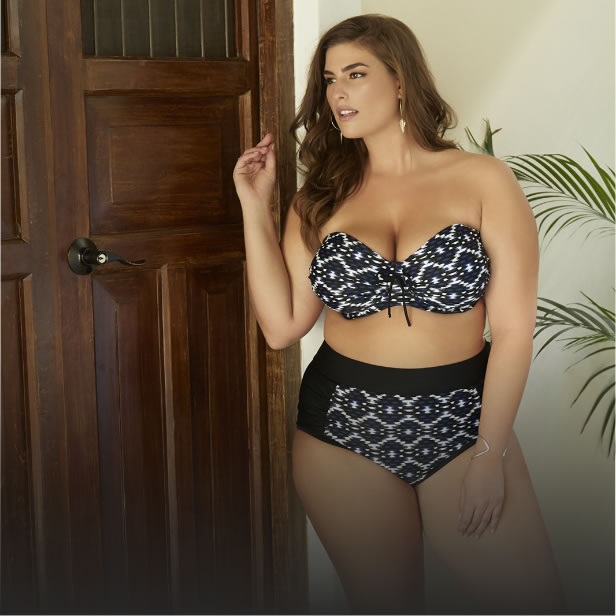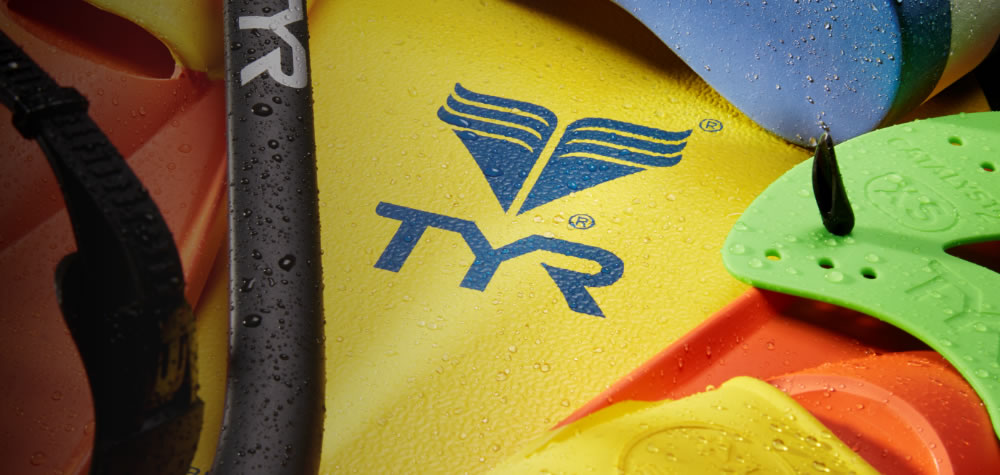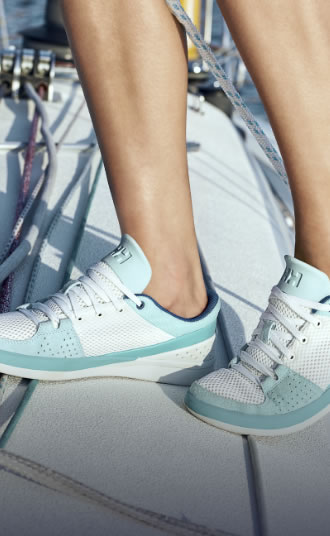 PERFORMANCE BLOG
I have to admit, I have never taken a water aerobics class but after spending nearly every day of my life in and around swimming pools...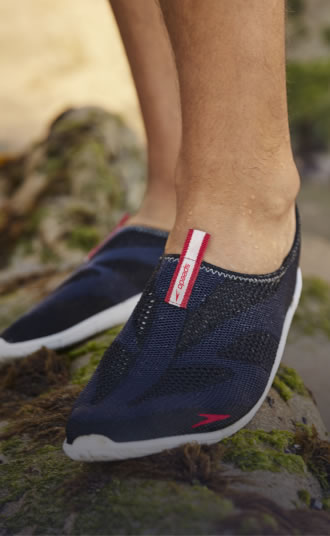 SHOP OUR
TOP PERFORMANCE BRANDS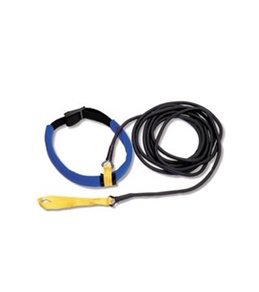 Quick view
SALE!
StrechCordz Long Belt w/Slider
(8)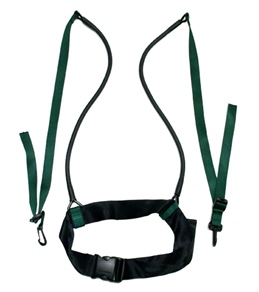 Quick view
FROM THE
PERFORMANCE BLOG
Here at SwimOutlet.com, we love a good meme, especially if it speaks to those infamous swimmer problems we encounter in our sport. Whether coach is making...
#swimoutlet
PERFORMANCE STYLE SHOWCASE
Inspire and share with the #swimoutlet community!
SwimOutlet.com is a Proud Supporter of Initiatives that Support Aquatics & Fitness