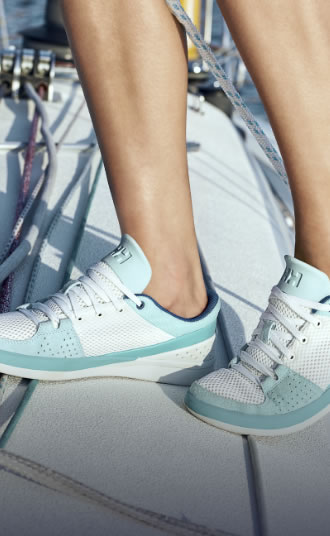 PERFORMANCE BLOG
I have to admit, I have never taken a water aerobics class but after spending nearly every day of my life in and around swimming pools...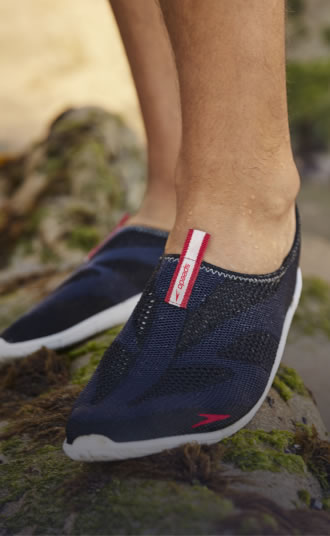 SHOP OUR
TOP PERFORMANCE BRANDS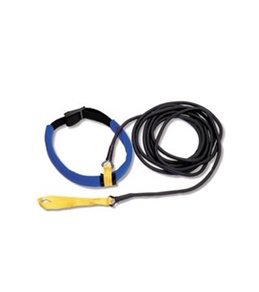 Quick view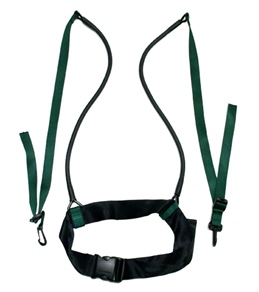 Quick view
SALE!
StrechCordz Stationary Swim Trainer
(22)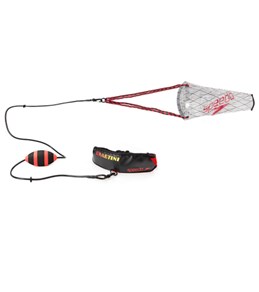 Quick view
Speedo Dragtini
$79.99
(2)
Shop Women's Competition Swimwear by
BACK STYLE
FROM THE
PERFORMANCE BLOG
It's officially Valentine's Day, which means love is in the air (and in the water, too). Much like any other holiday, we'll be spending...
#swimoutlet
PERFORMANCE STYLE SHOWCASE
Inspire and share with the #swimoutlet community!
SwimOutlet.com is a Proud Supporter of Initiatives that Support Aquatics & Fitness