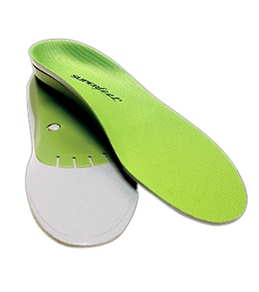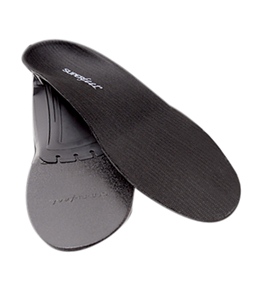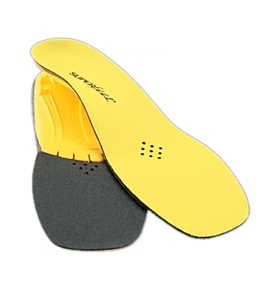 loading more items... RUNNING INSOLES
Everyone has different feet. This might explain the plethora of running shoe companies—why so many variations of a shoe designed for the same sport exist. If one shoe doesn't appear to work for the runner, meaning they increasingly experience foot pain, he or she will try new brands to see if something else will help.
Unfortunately, sometimes even a new type of shoe doesn't do the trick. In this case, the would-be runner should look in to insoles for their feet. Insoles are molded footbeds that go inside the shoe. They provide support to targeted areas of the foot—frequently arch support. Not every runner needs them, but those who do benefit immensely. We offer great running insoles from quality brands Superfeet and Sole. If you're running feet keep causing you pain, give insoles a try.