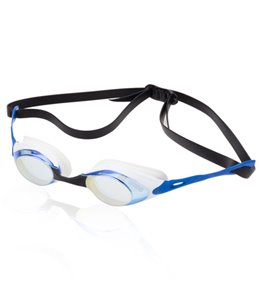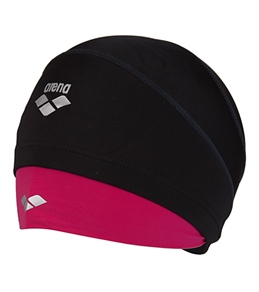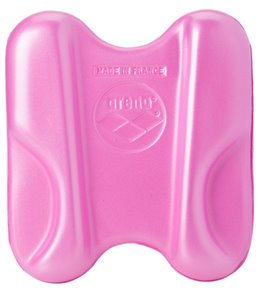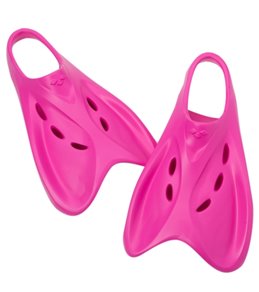 loading more items...
Janet Evans' Favorites!
Janet Evans, one of the greatest distance swimmers of all time is an ambassador for Arena. Arena has created and marketed products for competitive swimmers worldwide since 1973 and is universally recognized as one the premium brands of high-quality swimwear and equipment.
Over a career that spanned the Seoul (1988), Barcelona (1992), and Atlanta (1996) Olympics, Evans won four Olympic gold medals and was the first female to win back to back Olympic and world titles (800m in 1988 and 1992 Olympics, 1991 and 1994 World Championships). The world records she held in the 400m, 800m, and the 1500m Freestyle events were among the longest standing in the sport's history: the 400m record stood for 18 years and the 800m and the 1500m stood for 19 years. Evans went undefeated for eight years in the 800m and the 1500m freestyles events.
After hanging up her competitive swimsuit in 1996, Evans' new goal is to qualify for the 2012 Summer Games in London: she has qualified for the Olympic trials in the 400 and 800 meter Freestyle events.
Janet is back in the pool training hard to compete in Omaha in June. To help her qualify at the Olympic Trials for London, Janet trains with Arena swimwear and equipment: here are her favorites!