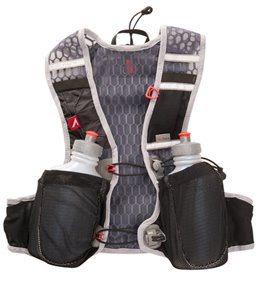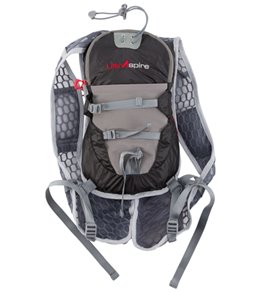 loading more items... HYDRATION PACKS
For carrying large quantities of water on your ride, a hydration pack can offer the best option. Hydration packs can store more water than most bottle systems, and the weight evenly distributes across the rider's back. They also have long spouts you only need to turn your head to access.
Hydration packs work well for long training rides. For triathletes, they can be worn both on the bike and the run to provide constant access to hydration. We have a selection of quality hydration packs from reliable brands like Camelbak, Nathan and UltrAspire. Find one that suits the kind of riding you do.