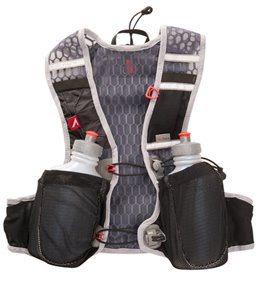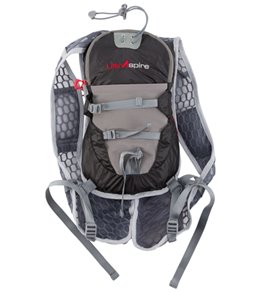 loading more items... HYDRATION PACK ADD-ONS
Maintenance of your hydration pack can seem tricky. But there exist cleaners and replaceable parts all the nooks and crannies of your pack. Before spending more money on an entirely new pack, check out hydration pack add-ons, which include filter and valve replacements as well as different cleaning devices. Check out what we have to offer from Camelbak and JAWS.