Getaway for Memorial Day: 5 Hot Spots!
2016 May | By SwimOutlet.com Staff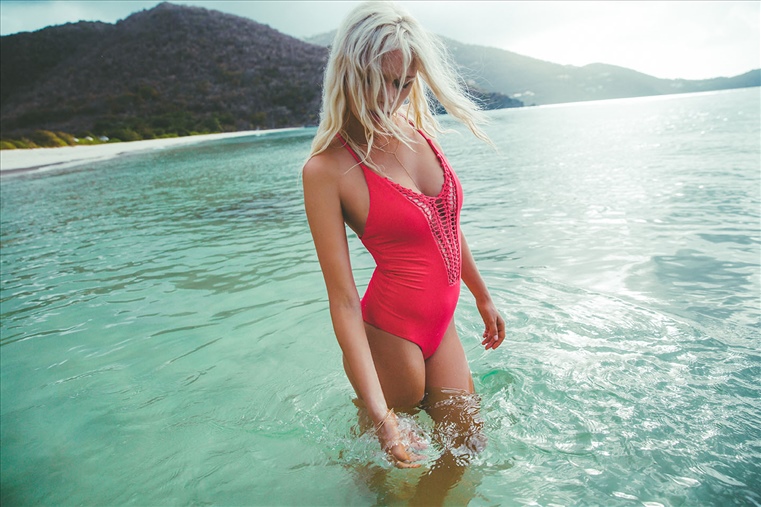 Memorial Day weekend is coming up fast -- the unofficial beginning of summer. Pools are opening and warmer weather means that you have your beach trip for the long weekend planned, right?
Well, no matter, there are still plenty of fun places you can get to for a quick last-minute trip. Check local AirBnB listings or VRBO.com rentals to live like a local for the weekend, or see if there are any last-minute hotel rooms on the Hotel Tonight app or other online travel sites.
Here's our list of easy beach getaways, in no particular order.
Encinitas, CA
One of several popular beach towns north of San Diego, Encinitas might be the one that has a bit of everything: a great beach, good surfing, youthful vibe and an easy-going downtown with shops, restaurants, bars. It's definitely closer to San Diego but Orange County airport is also an option if you want to see the beautiful Southern California coast on your drive south.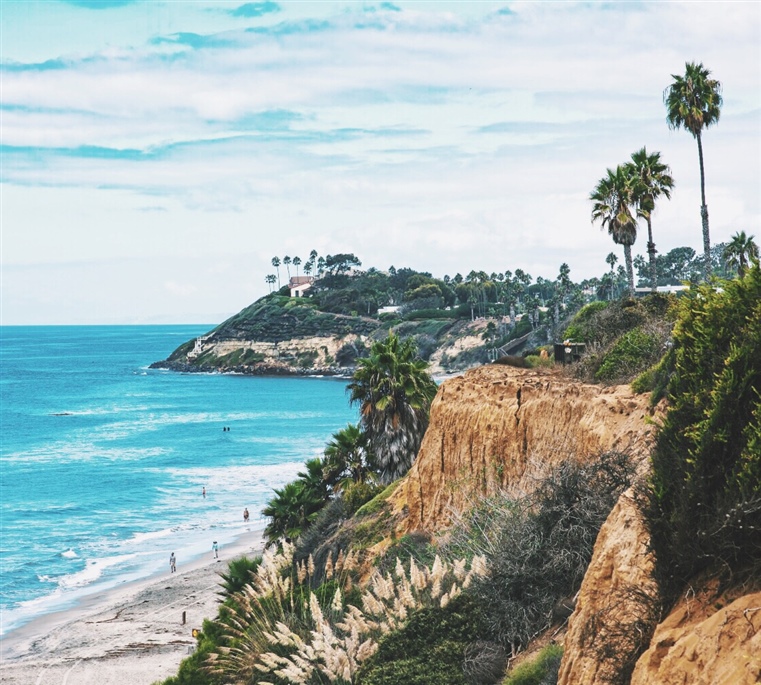 Carolina Beach, NC
Looking for a beach reachable from much of the Mid-Atlantic, where you can load up your car and just drive right up? Then Carolina Beach is your spot, where summer weekends are like a never-ending tailgate party with cars parked on the beach. There's plenty of lodging but consider staying in up-and-coming Wilmington for a fun beach and town combo experience.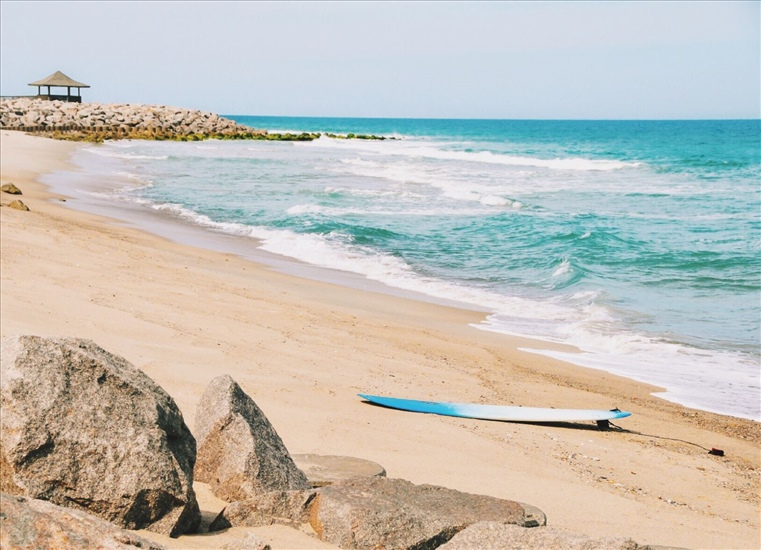 Lewes, DE
This beach town at the northern tip of Delaware's ocean coastline is best known for the Lewes-Cape May Ferry at the mouth of Delaware Bay. While you don't need to take the ferry to get there, it will add to the weekend-getaway experience. Check out the shops on Second Street and enjoy the history of the town that likes to call itself "The First Town in the First State."
Fort Lauderdale, FL
Fort Lauderdale's misplaced association with spring break partiers is no longer true – and somewhat passé. A spruced up board walk with bars and classy restaurant area around Las Olas goes well with the terrific sandy beaches during the day. And with Ft. Lauderdale, you have three airports to choose from: West Palm, Ft. Lauderdale and Miami, so you can price shop your flights and check availability!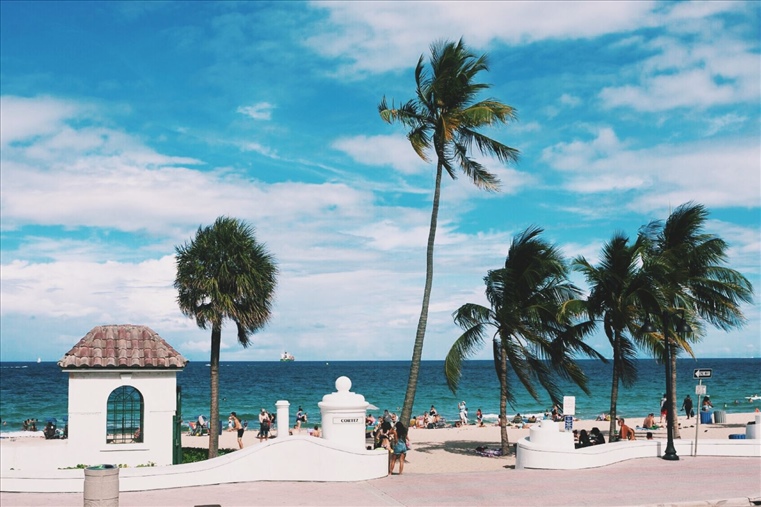 Block Island, RI
It will still be early season on Block Island, but hop on the quick ferry from Judith Point, RI and it's like you have reached another world. Water vistas from all parts of the island and un-crowded, undulating roads make the island perfect for biking. While it might be a bit chilly still for sunbathing on the beach, the relaxation can't be beat.
Where are you spending your Memorial Day Weekend?