DIY Piñata Letters
2016 May | By SwimOutlet.com Staff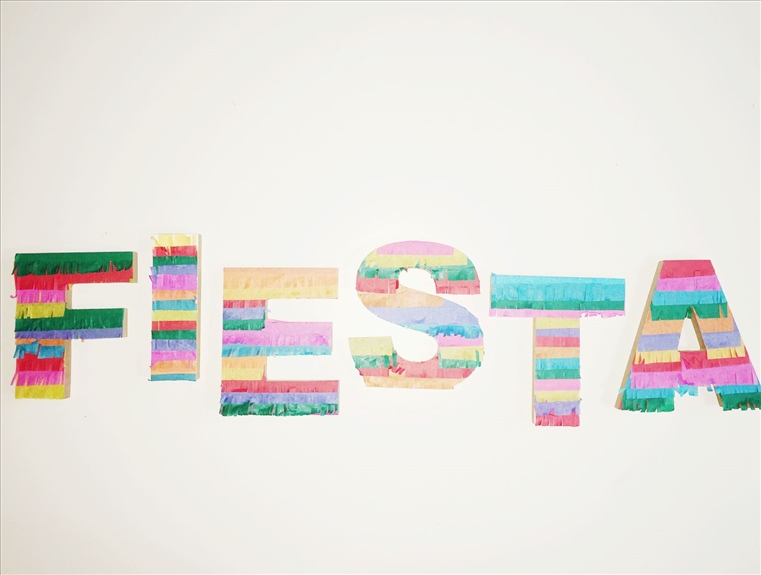 Cinco de Mayo is almost here, which means you only have a few days left to plan your fiesta! We know you've already got the margs and tacos covered, but don't fear – we're got a festive DIY for you that won't add (too) much more to your to-do list. And you don't need a whole lot!
We made a quick trip to our local craft store and found everything we need – and some stuff we already had! Here's a list of what you need to find:
- Wood, cardboard or paper mache letters
- Scissors
- Glue stick 
- Tissue paper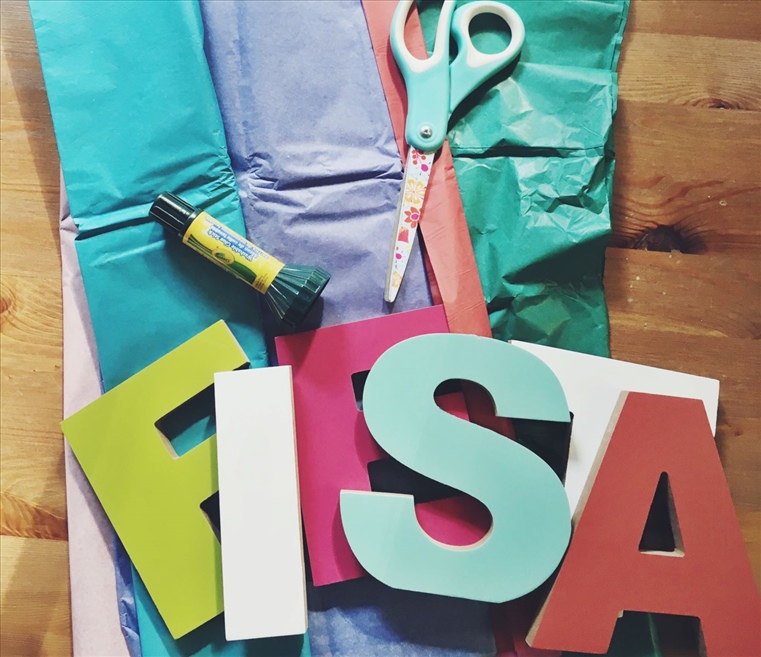 Not pictured: an X-ACTO knife. This comes in handy to trim off any excess tissue paper.
Start by cutting a piece of tissue paper large enough to cover the base of the first letter. I found making the piece longer and cutting off the excess at the end produced the most clean look. Cut fringe at the bottom of the piece of tissue paper.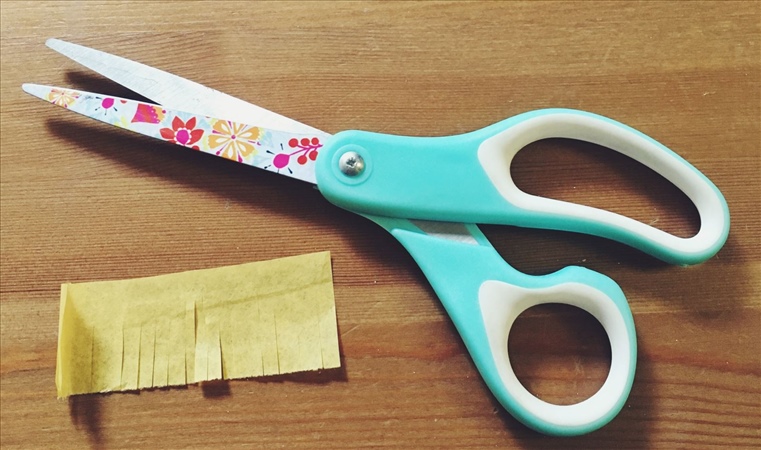 Use the glue stick to apply glue straight on to the wood letter. (Start your fringe from the bottom up so you can build the fringe on top of each other. Trust us – we tried first going from the top down. It doesn't work as well!) Keep repeating this process using different colors of tissue paper.
Once you've completed gluing the fringe on to the wood letter, let the letter sit so the glue completely dries. On a cutting mat or board, flip the letter over so the back is facing up and carefully use an X-ACTO knife to cut off any excess fringe.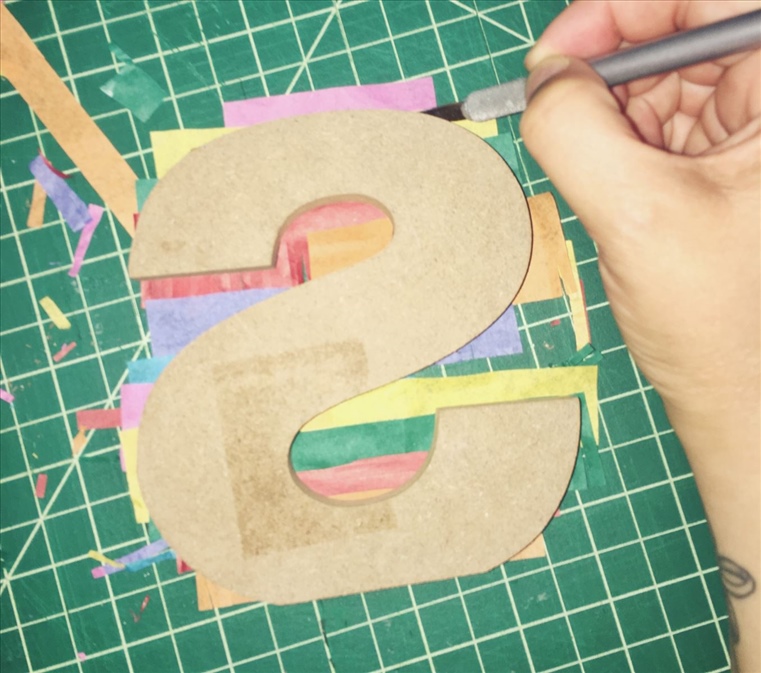 Important: Make sure before you trim any excess that you're not cutting off fringe that's hanging off the edge!
Repeat this process with each letter. And that's it!