5 Romantic Beach Getaways For Valentine's Day
2018 Feb | By SwimOutlet.com Staff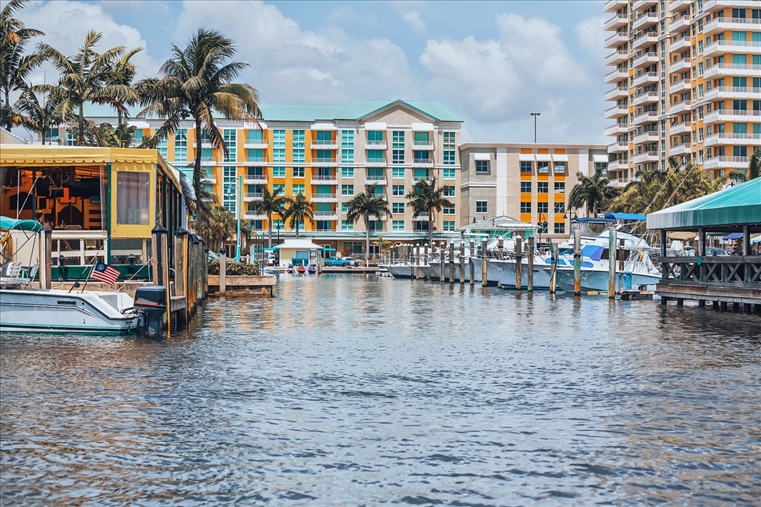 Valentine's Day is this week and there's nothing more romantic then a quick beach getaway with your significant other, right? But at this late stage in the game, it needs to be easy and relatively quick to get to.
So we've put together five beach ideas that have good weather this time of year and easy access from various parts of the country.
Delray Beach, Florida – This great little beach town has the benefit of being midway between West Palm Beach and Fort Lauderdale, so you have two possible airports to choose from. With a lively downtown street of bars, restaurants and shops and broad beaches, you'll have tons to choose from once you get there and hotels are plentiful.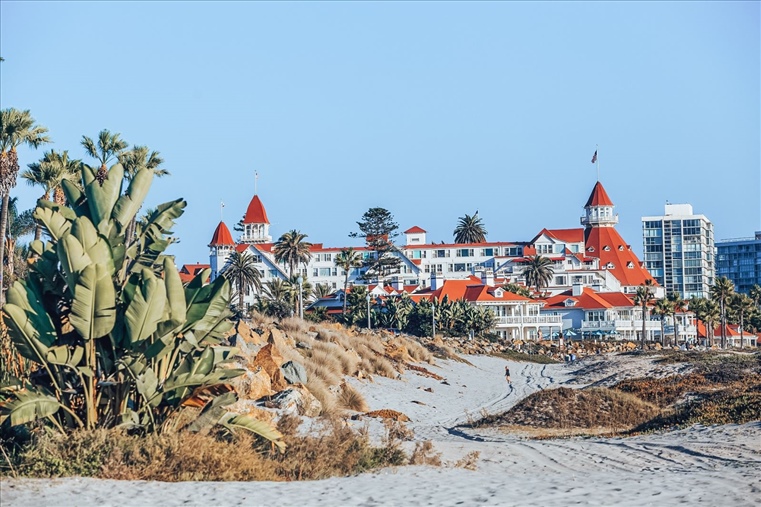 Coronado Beach, California – For those on the West Coast, San Diego might be the best option. Coronado Beach across the Bay from downtown San Diego has a handful of hotel options within walking distance to the beach.  And best of all, San Diego airport is literally within a stones throw of downtown. There might not be a more convenient big city airport in the country.
Sanibel Island, Florida – Want to really feel removed – there's nothing like an island getaway no matter how short. Sanibel Island is accessible from both Fort Myers or Naples airports and has myriad of hotel and accommodations to offer. The island has been among the leaders over the last half century in striking a balance between development and local ecology – nearly half the island is made up of nature and wildlife reserves.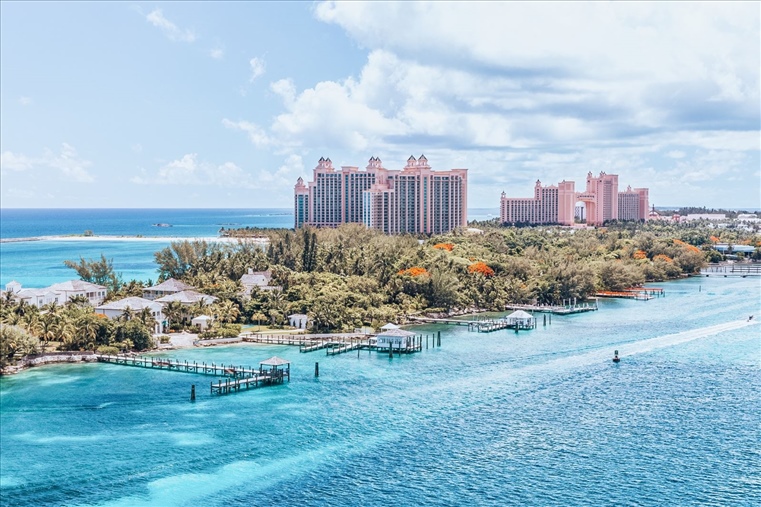 Bahamas – The main international airport in Nassau, Bahamas flies to around 25 different destinations in the U.S. so you're bound to find some easy connections if they haven't been booked up already. The gorgeous beaches and mellow vibe will make for a restful getaway – just try to stay away from the cruise ship visitors! And don't forget to hit the offshore coral reefs, some of the most impressive on the Eastern Seaboard.
Ponte Vedra Beach, Florida – PVB, as locals call it, might be almost 40 minutes away from Jacksonville Airport, but it's an easy, traffic-free drive around the outside of Jacksonville. JAX airport is big enough to feature direct flights from many parts of the East Coast so there could be last-minute deals. Consider staying at the nearly century-old Ponte Vedra Inn & Club for charm or if a round of golf before your beach-time strikes your fancy the Sawgrass Marriott is right on the doorstep of the famous TPC Sawgrass.