5 Hidden Gem Beach Towns
2015 Sep | By SwimOutlet.com Staff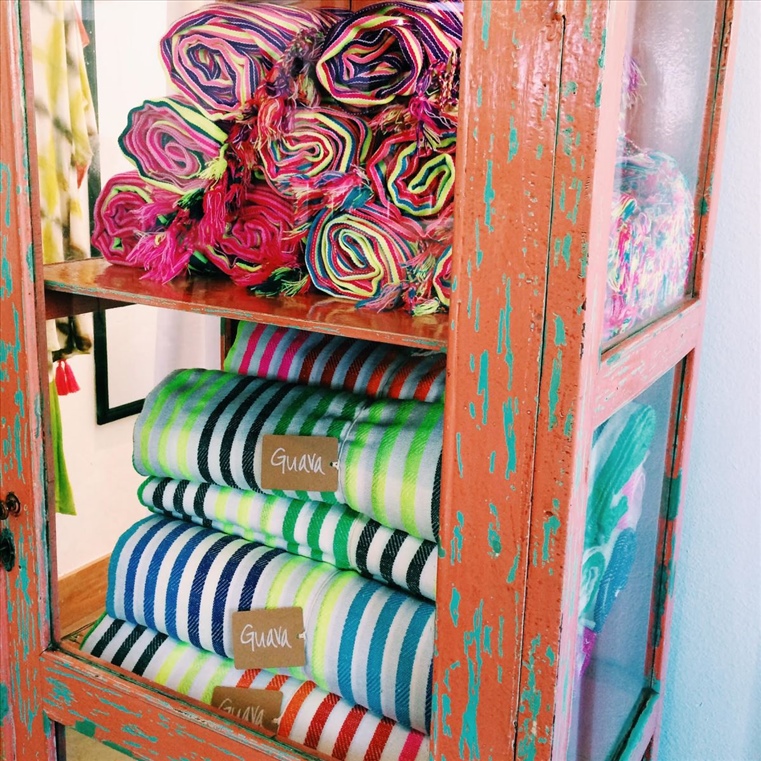 ?Photo Credit: Guava Shop
Ask people their favorite beach towns, and you'll probably hear a bunch of familiar names: Laguna Beach, Miami Beach, Myrtle Beach.
With the popularity of sun, surf and sand for both vacation and year-round living, there's no such thing as an undiscovered beach town, but there ARE a few towns that fly under the radar.
Here's our top five list (in no particular order) of hidden gem beach towns – authentic places where you can enjoy ocean living 365 days out of the year. Start scouring the real estate sites!
Vero Beach, FL
 
Vero Beach used to be a sleepy town where northerners came to winter and the Dodgers came for March spring training. But the addition of a few fancy hotels along the beach – including one owned by Gloria Estefan – and several new golf courses in the area have made the beach district a hive of activity year-round. And in the winter, it still has relatively warm waters given its proximity to the Gulf Stream unlike coastal towns further north.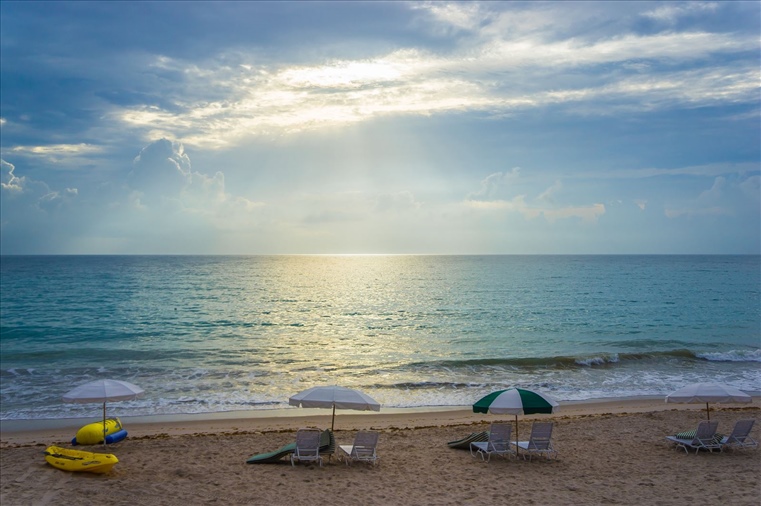 Photo Credit: mjmrandomness
Encinitas, CA
 
Squeezed between the resort town of Carlsbad, California and the well-known tony enclave of LaJolla, Encinitas combines the best elements of several SoCal beach towns into one nice package with a terrific long beach, unique shops and restaurants on the main drag and a low-key vibe that is pleasant and relaxed. Oh, and did we mention the best weather in the U.S.?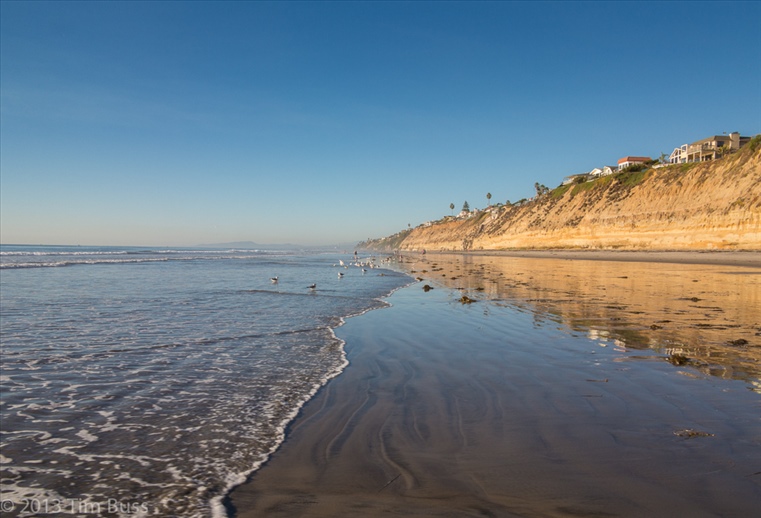 Photo Credit: Tim  Buss
Haleiwa, HI
 
People think Hawaii beaches and they often think Maui or Waikiki as the first thing to pop into their heads. But on Oahu's North Shore, the town of Haleiwa has stayed remarkably un-commercial and feels like a locals place with some top-notch boutiques like Guava Shop and the amazing Waimea Bay Beach Park down Kamehameha Highway. One reason it has stayed pristine is the complete lack of hotels – so book your rental house early or start thinking about just moving there altogether!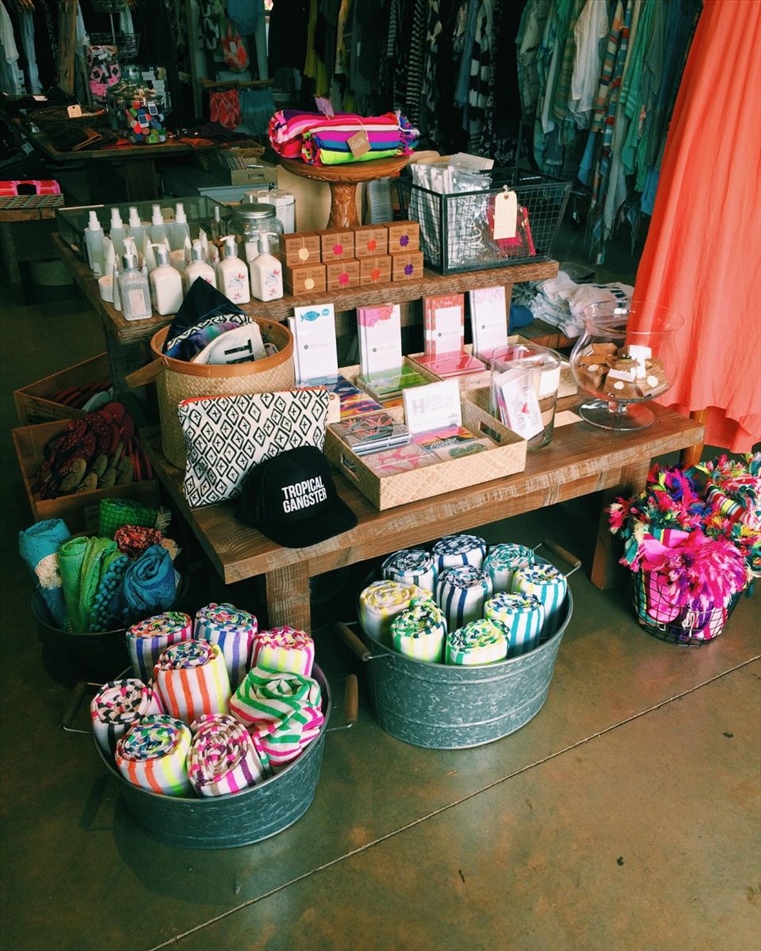 Photo Credit: Guava Shop
Atlantic Beach, FL
 
Jacksonville, Florida has never been taken for a beach city given its inland, riverside setting, but it does have several great beach towns that have essentially become suburbs. Ponte Vedra Beach is perhaps the most famous, but its lack of a main street walking core loses points in our book. A better option is further north at the intersection where Atlantic Beach and Neptune Beach come together. You'll find a strip of bars, seafood restaurants, surf shops and yoga studios – just steps away from beautiful white sand.
Cayucos, CA
 
California's entire Central Coast seems downright quaint when you compare it to the glitz and hustle of SoCal or the tech-infused boom times of the Bay Area. Cayucos is geographically the mid-point between California's two metropolitan areas – over three hours from each by car. With a broad sandy beach, walkable pier and South Ocean Avenue strip, and incredible sunset views over the Pacific, you might as well be a world away.