5 Alternatives to a Skimpy Bikini
2017 Jan | By SwimOutlet.com Staff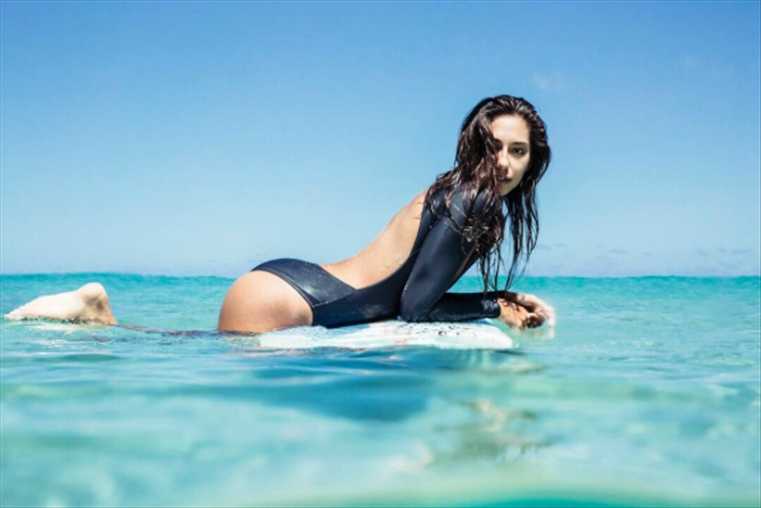 You know when you hit the beach and see a 20-something rocking a teeny-tiny, itsy-bitsy bikini and think, "I wish I looked like that." Well we have good news, you don't have to wear a skimpy, string bikini to look and feel like a million bucks. 
We love a good bikini, don't get us wrong, but we also know that a skimpy style isn't everyone's cup of tea. Luckily, there are so many different swimsuit options that are just as sexy as a bikini. Don't believe us? Here are five alternatives to a skimpy bikini. 
1) Graphic One Piece
Get graphic without letting it all hang out. Graphic one pieces are so fun because they typically have cute and sassy one-liners printed on them, while maintaining a modest silhoutte. We love the Bikini Lab Summer Dayz One Piece, because mermaids (duh). Or, go vintage with the Body Glove Nineteen 89 The Look One Piece (yep, this is the one that Kylie Jenner wore). 
2) High-Waisted Bottoms
High-waisted bottoms have become an iconic swimwear style as of late. Paired with the right top, and a sun hat, that's about as California-chic as they come. Billabong just came out with a Metallic Silver Vintage Neoprene Bottom and we're obsessed.
3) Long Sleeve One Piece
Cuter than your standard rashguard, but just as practical, long sleeve one pieces are becoming quite the swimwear statement piece. Get one with a cheeky bottom for extra spice. We suggest the Stone Fox Swim Flor Gitano Kalua Long Sleeve One Piece, or the Billabong Surf More Bodysuit for something with a little less coverage.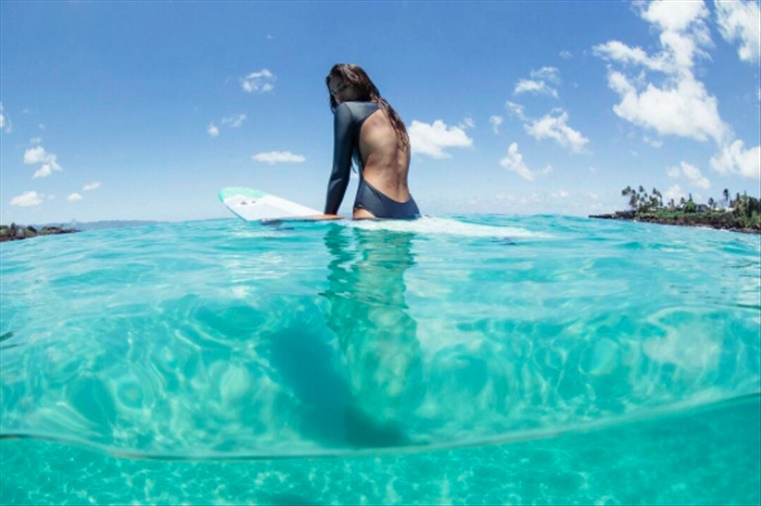 4) High-Neck Bikini Top
Nothing screams sporty-spice like a high-neck bikini top. Snag one with lace-up, or wrap, details for a more feminine look and pair them with your favorite bikini bottoms. You can't go wrong with L-Space Swimwear. Our favorites are the new L-Active Nikki Bikini Top or L-Active Bowie Wrap Bikini Top. 
5) Skimpy One Piece
If you want sexy with a little more coverage, opt for a skimpy one piece. The Volcom Salty Air One Piece plays peek-a-boo without letting it all hang out, so it's kind of like the best of both worlds. We also love the plunging neckline of the MINKPINK Texta Tropical Plunge One Piece.
Which style is your favorite?