Win an Arena Powerskin ST 2.0!
2017 Feb | By SwimOutlet.com Staff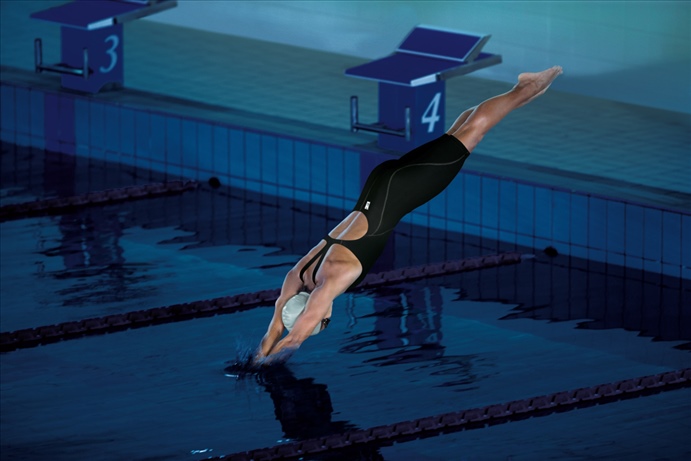 The next evolution of the arena Powerskin ST is here! Available this month at SwimOutlet.com, the arena Powerskin ST 2.0 builds on the technology of one of the best-selling suits of all time at SwimOutlet: the arena Powerskin ST. The 2.0 is the next-generation suit and makes a giant leap forward in terms of technology, performance, comfort and durability – all at a great price!
The highlights of the new arena Powerskin ST 2.0 include:

·      Extra-flexible knitted fabric for high-level performance
·      Greater support and compression on core and legs for swimmers to stay stable and strong in the water
·      Reinforced shoulder strap for better comfort and durability
·      Ergonomic construction with low profile seams for perfect fit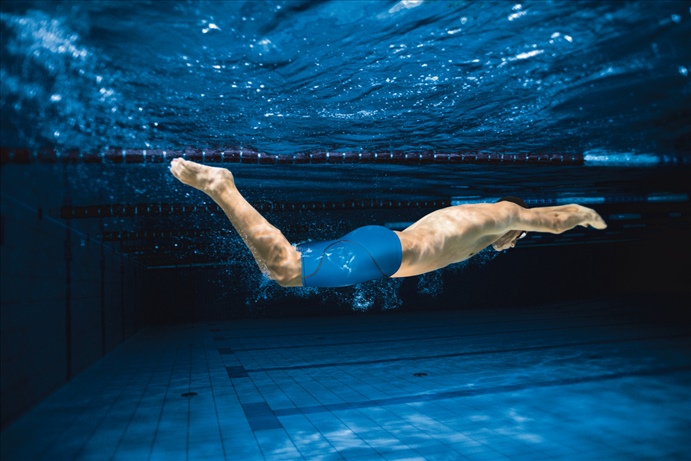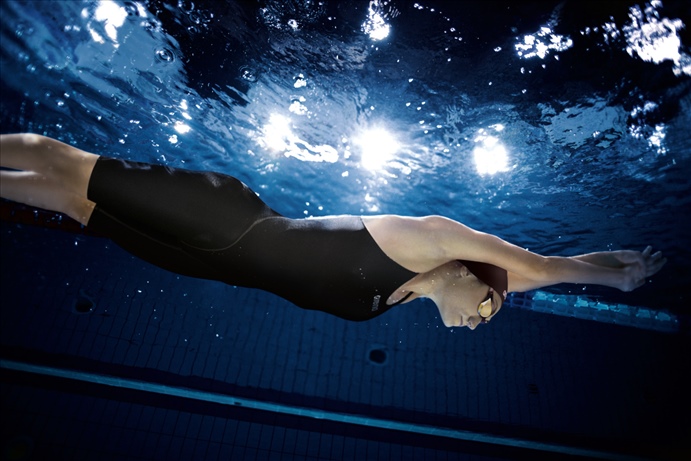 To celebrate the suit's arrival and ST 2.0's inclusion in our upcoming 2017 Tech Suit Review, we are giving away an arena Powerskin ST 2.0 to one lucky contestant!

If you owned an original Powerskin, simply tell us your favorite thing about the suit to enter below. If not, just tell us your favorite arena suit! All applicable comments below will be entered for a chance to win.

Note: One entry on blog per person. Entry deadline has been extended due to popularity! All entries must be received by 11:59pm PT on March 6, 2017. Winner selected at random.