Win $100! Pumpkin Carving Contest
2016 Oct | By SwimOutlet.com Staff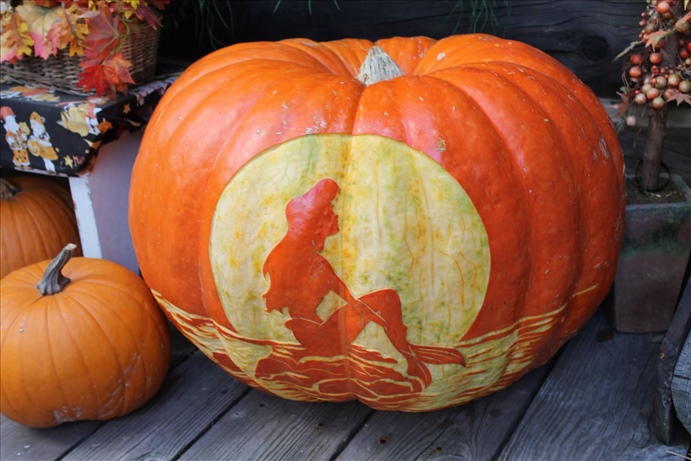 Halloween is less then a week away, and the anticipation is killing us. In the spirit (pun intended) of a terror-ific Halloween, we're giving away a $100 gift card to the best swim-themed pumpkin. Dress up a pumpkin in your favorite swim gear, carve, paint or draw a mermaid, fish or swimmer, decorate it with your team mascot, or use our classic swim goggle template-- the pool is the limit, use your imagination! 
To enter 1) decorate or carve a pumpkin inspired by something swim related 2) upload and post a picture of your swim-themed pumpkin to Facebook, Twitter or Instagram 3) Tag us @SwimOutlet and hashtag #SOspooky 
Our team will choose our favorite and one lucky winner will receive a $100 gift card to SwimOutlet.com. All entries must be submitted by 11:59pm on Sunday, October 30. 
Download the swim goggle carving template for free here.