Top 10 Reasons Why We Love the Michael Phelps Comeback
2014 Apr | By SwimOutlet.com Staff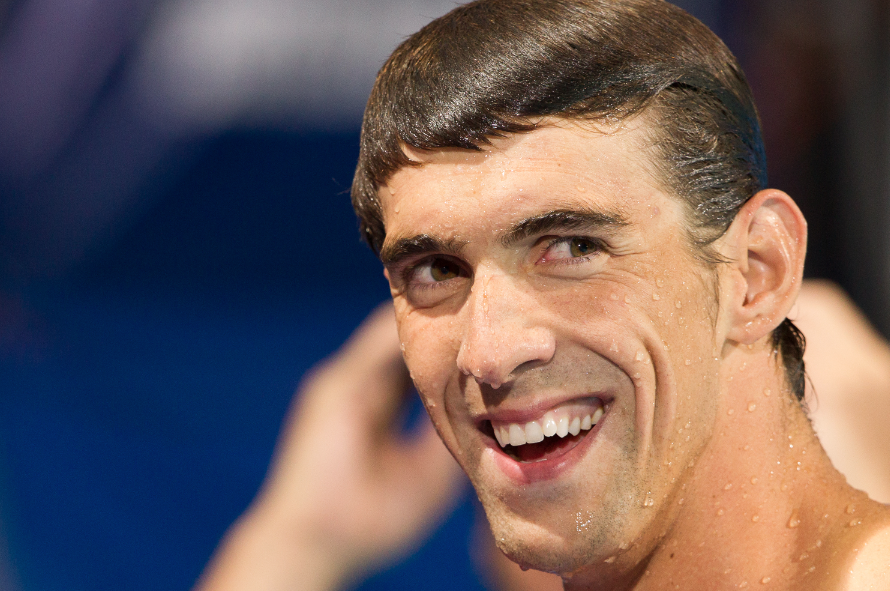 Photo Credit | Gold Medal Minute
#10) Because we don't like losing to the French in relays
#9) Nothing cooler than seeing Phelps walk out onto the pool deck in pre-race mode with his head phones
#8) More Subway commercials!
#7) Because we love the Ryan Lochte-Michael Phelps rivalry
#6) Because Phelps dominates the Lochte-Phelps rivalry and he doesn't say "Jeahhhh" every 10 seconds
#5) So that swimming will actually make SportsCenter highlights
#4) Chad LeClos and Michael Phelps in the same race
#3) He's having fun with it!
#2) Because 22 is simply not enough!
#1) Because this just happened: click here 
Why do you love the Michael Phelps comeback? Tell us in the comments below.