SwimOutlet.com Team Division Product Highlight Featuring Sporti
2018 Jun | By SwimOutlet.com Staff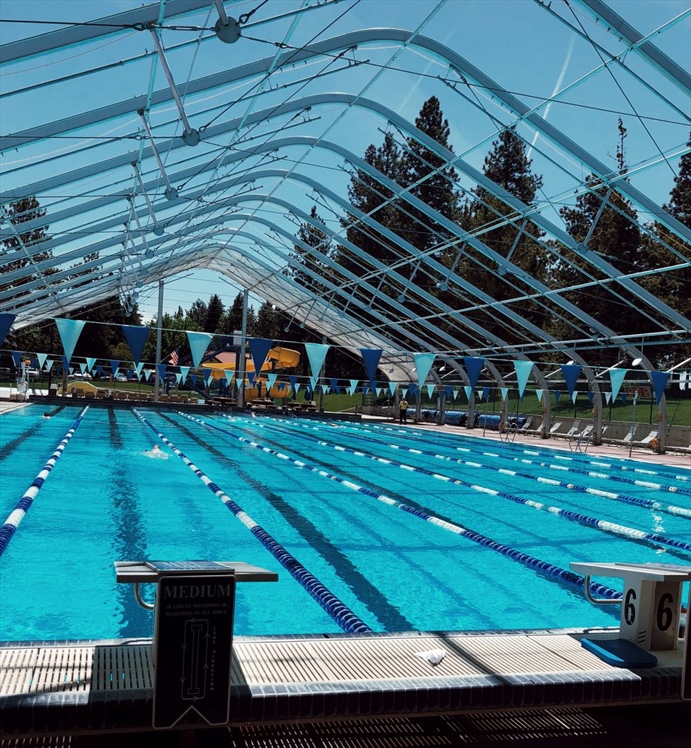 You know that SwimOutlet.com Team Sales always has the best gear for team of all sizes, but now you are hearing it first from your on deck VIP-- your local team! This month we are featuring U.S. Masters Swim Team, Central Oregon Masters Aquatics, and they're sharing all the tools they use to log their miles. They bring with them their product knowledge to provide you the best gear information for your team's next purchase.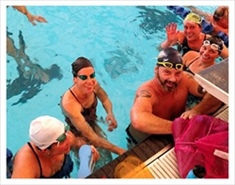 Central Oregon Masters Aquatics has been around for 20 years. They are a team comprised of fitness swimmers (18 and over) who live all over Central Oregon. The team shares a love for swimming and a dedication to fitness through swimming.
Read on to see what the team has to say about the Sporti swim gear they're using at the pool. 

"I tried this cap with little expectation as I usually find that silicone caps are a challenge to stay on. I did not expect the amazing outcome. It fit well and stayed on throughout the entire workout. The cap is well designed with a snug and comfortable fit."   - Kristine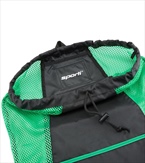 "This equipment bag is well worth the price! I especially like the extra pockets in front for smaller items, like caps and goggles. The hidden inner zip pocket is great for storing keys." - Kensey
"I love this Sporti mesh gear bag...the pockets make this the perfect bag for all of my pool gear. I have lost small items like nose plugs and tempo trainers with previous bags, but this one has the perfect little zip pocket that will keep everything safe. The main compartment is nice and roomy for big gear like kickboards and fins! It's a MUST for the pool!"  - Stacey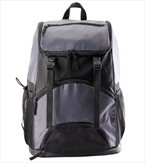 "I love this backpack! It can fit all my shampoo, conditioner, lotions and all my clothing for work.  I love the pockets on the side for my goggles and swim IPod and the top of the bag would be perfect for the COMA logo!"  - Amy
 

"I swam with the Sporti antifog S2 mirrored goggle and loved them. For someone with several nose fractures in my life I am always concerned about goggle fit, but the sporti S2 fit perfect and I loved them." - Jamie

 

Likes: Nice fit, good stiffness and easy to start swimming with right away. I especially liked how they stayed in proper alignment when I did backstroke, which is not something that I get out of my other paddles (maybe it was the wrist strap).
"The only downside I felt was that they were a bit heavier than my normal paddles and a bit too strappy - meaning the tubing was a bit too present during my swimming. I felt the tubing more than I would have liked.
Overall I think it was really nice to wear something new that I was able to immediately put on and go without any major issues." - Matt
 

"I love this suit!  It's super comfortable and the pattern is really cute. I feel like the Xtra Life Lycra is going to hold up well to the Chlorine in our pool. The straps are so thin, you can barely tell they're on your shoulders. Great suit!"  - Laura