May Interscholastic Coach of the Month Award
2014 May | By SwimOutlet.com Staff

Coaches are the backbone of any swim team. They offer motivation, support, advice, praise and criticism.
Without a swim coach, many swimmers might not have the self-discipline and determination necessary to achieve success.
For that reason, SwimOutlet.com has teamed up with the National Interscholastic Swim Coaches Association (NISCA) – the organization of high school swim coaches – to celebrate a monthly SwimOutlet.com Interscholastic Coach of the Month Award.
For May, we would like to acknowledge coach Mick Homan from Muskegon, Michigan who has been a dedicated coach for 26 years!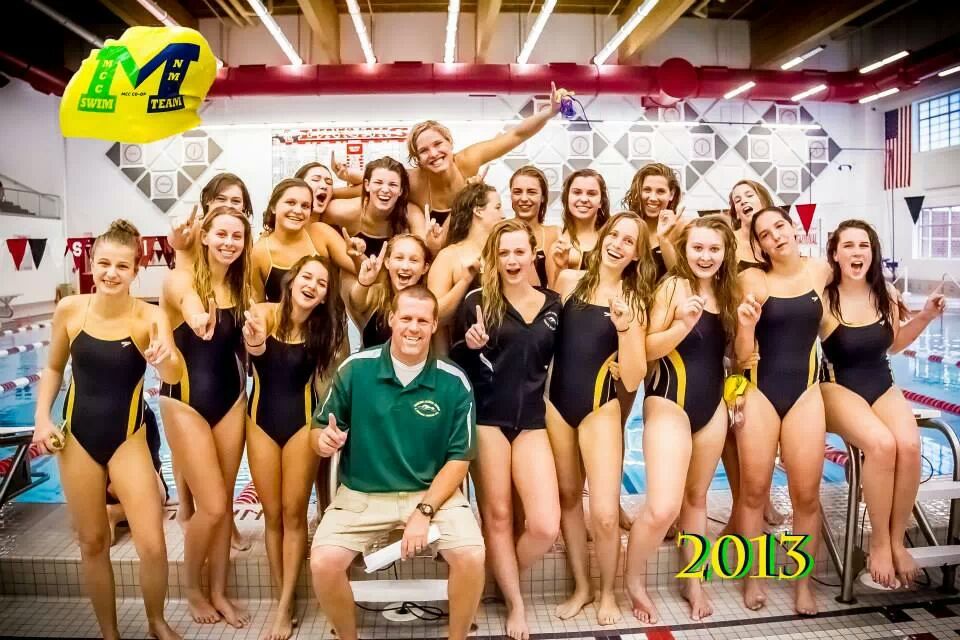 Name: Mick Homan
School: Muskegon Catholic Central/North Muskegon HS Swim Teams
City: Muskegon, MI
Years Coaching: 26 
Biggest Team Success: My HS Girls Team brought home Top Honors as the Top MHSAA Div. #3 Academic All State Team two years in a row. 2012-1 and 2013-14.
Favorite Thing About Coaching: My favorite thing about coaching swimming is season kids reach their goals weather it small or big. Seeing the look on their faces when they know that all those 5:30am morning workouts, all those two a days, the summer training and just believing in themselves was all worth it. "No Doubts-No Limits"
Favorite Drill for Your Team: I am big believer that good drill work makes huge difference in make strokes faster. One of my favorite drills works on stream line and exploding off the walls on turns. We do this drill after every practice. I have the kids go to the shallow end and make them do stream line jumps. Hold Stream Line then duck under water and explode upwards clicking their feet together at the end. We do it for a minute.
Congratulations, Coach Mick!
Check back next month for our next SwimOutlet.com Interscholastic Coach of the Month.