Four Tips for Your First Triathlon of the Season
2016 Apr | By SwimOutlet.com Staff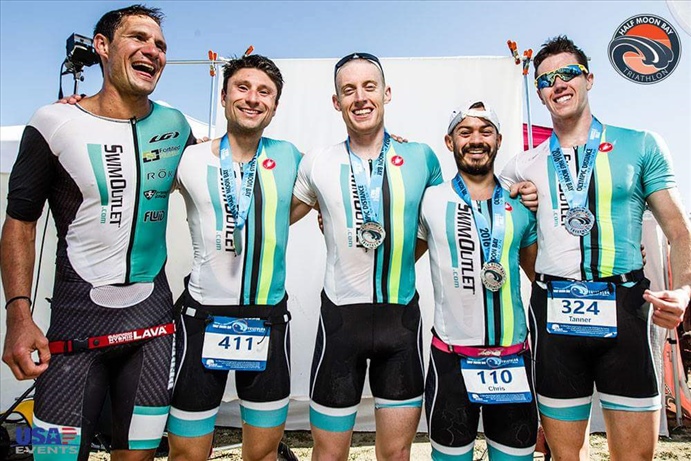 The arrival of spring marks the kickoff for many triathletes to start racing after a few months of down time. If you're preparing for your first triathlon of the year, here are a few tips to consider before toeing the line of your first race.
Come Prepared
Hopefully you've done enough training to ensure you're fit enough to finish your race. While your physical condition is the most important component to performing well on race day, it's also important to make sure you're comfortable using all the gear you'll need on race day. If you do most of your swim training in a pool, try to work in a few open water swims wearing your wetsuit to get used to the sensation. Practice cycling and running in whatever you plan to wear on race day. The idea here is to be as comfortable and confident as possible with your gear. And remember, never use anything new on race day.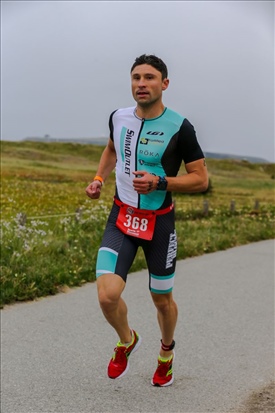 Pace Yourself
You'll be eager to put your fitness to the test and go out hard from the start, but consider that your body may not be ready to sustain a high intensity effort for very long, especially if it's been a while since your last race. Your adrenaline may be pumping, but try to keep your heart rate from spiking at the start of the swim. If you enter an anaerobic zone, which is about 85% of your maximum heart rate, you will quickly begin to fatigue and may need to slow down significantly in order to finish your event. Think about getting faster as the race goes on so you have the energy to finish the run feeling strong.
Have Fun and Don't Stress
Setting goals will help you stay motivated, but don't worry too much about your time or place in your first race of the season. Your top priority should be to have fun and feel good. If you make those two objectives your top priority, you have a much higher likelihood of succeeding compared to a performance related goal, like finishing on the podium in your age group.
Identify Areas to Improve
Take some time after your race to reflect on the experience and consider how you could improve your performance. Is there a specific area of your training that needs some help? Did you drink enough and fuel properly? Is there a piece of gear that may have a significant impact on your experience? If you feel totally satisfied with your performance, that's great too. But some simple reflection could go a long way toward enhancing your experience at your next race.