Celebrating International Women's Day
2020 Mar | By SwimOutlet.com Staff
by Alyssa Caampued & Katie Davidson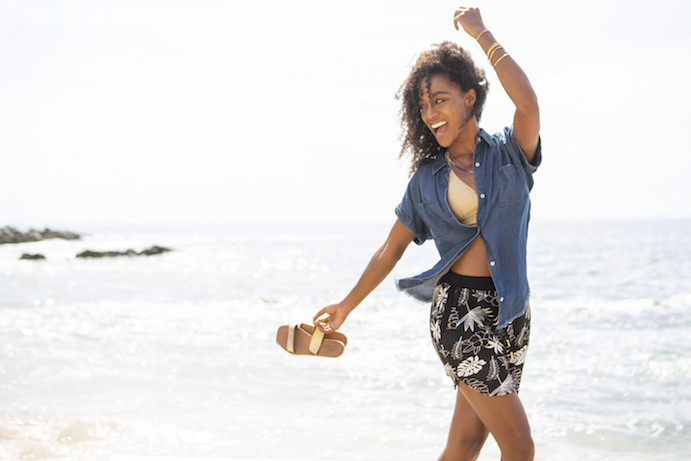 Women's swimwear has come a long way. In the 1920s, only a hundred years ago, women would actually be fined for wearing swimwear that was too short. And decades before that, appropriate swimsuits consisted of head-to-toe bloomers topped with bulky, long-sleeve midi dresses (seriously).

Not only are we grateful for the freedom to now choose what we're most comfortable in, but also the vast, endless ocean of swimwear options available today like bikinis, tankinis, and modern one-pieces. To celebrate International Women's Day, we're spotlighting five leading female-run brands that suit women across the board. Whether you're into competitive or recreational sports, more interested in stylish sun-bathing, or fall somewhere in between, consider these innovative brands – created for women, by women.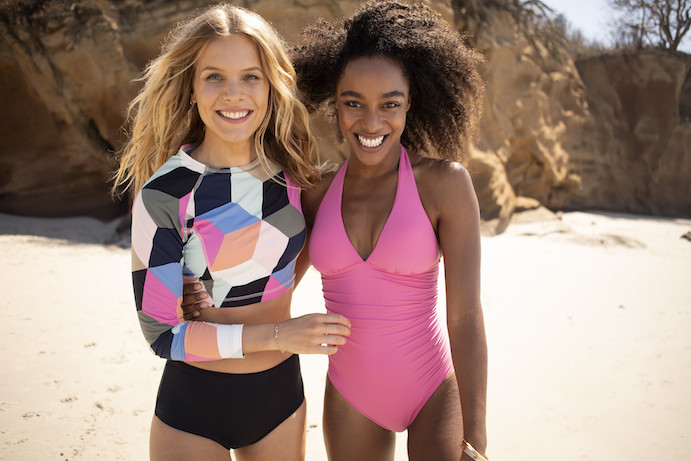 While on a surfing trip in Mexico, two friends, Jennifer Hinton and Thayer Sylvester, couldn't help but notice they didn't fit the mold of the stereotypical, thin, blonde surfer girl (or into the majority of surf apparel available for women). So they did something about it. They teamed up to create Carve Designs. Starting with board shorts and rash guards, the company has grown into a lifestyle brand for active women of all shapes, sizes, ages, and ethnicities. In addition to inclusive collections, Carve Designs proudly supports Mama Earth by being a member of the Sustainable Apparel Coalition and committed to producing the majority of products domestically in California-based factories.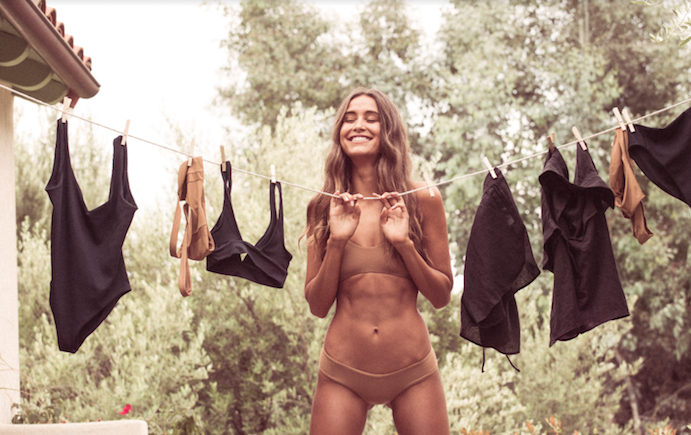 Meagan Howard is the owner, designer, and creator of Boys + Arrows Swimwear. She hopes that all her work will shine light, bring a smile, or add strength and inspiration to a friend. Her compassion is expressed within her flattering bottoms, flirty tops, and neutral, but feminine color palettes. Megan is never afraid to step out of her comfort zone with styles and patterns and the hope that she can inspire others to turn her dreams into a reality.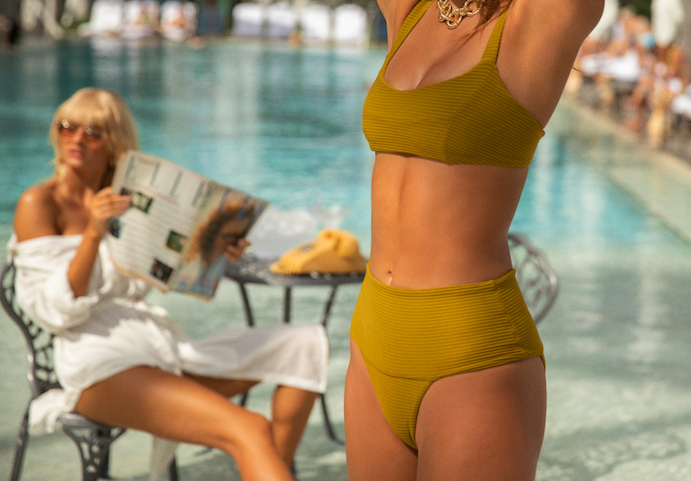 Monica Wise started designing swimwear in her early 20s and landed on the name L-Space because everything she valued – love, laughter, lounging on the beach, and living her dream life – started with an L. So, she built her brand around creating Space for those things in her life. Spending much of her time on the beach, she was inspired by California-cool suits that are stylish enough to wear as part of your everyday wardrobe. This translates into thoughtful silhouettes, on-trend design details, and a bright, feminine aesthetic that collectively empower women to look and feel their best.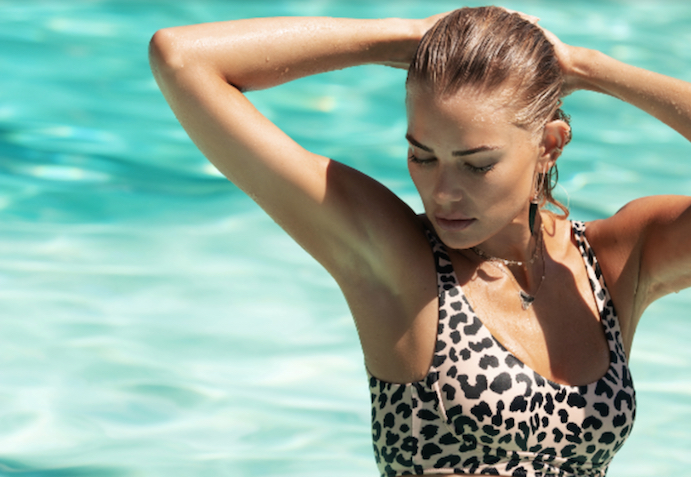 Tori Praver started out as a successful model and traveled the world for fashion shows which inspired her to design her own swimwear line. She launched her own swim brand in 2017 under her own name while traveling in Bali. She grew up in the beautiful islands of Hawaii and spent her adolescence surfing the waves in paradise. Her family encouraged her to follow her dreams - and so she did just that! Now Tori is a proud mom, an entrepreneur and business owner of the self-named brand, and an active fashion model. Her line features a signature smocking technique with prints that were inspired by her exotic travels and with a keen focus on fit, Tori Praver promises to be the solution to every woman's swimwear needs.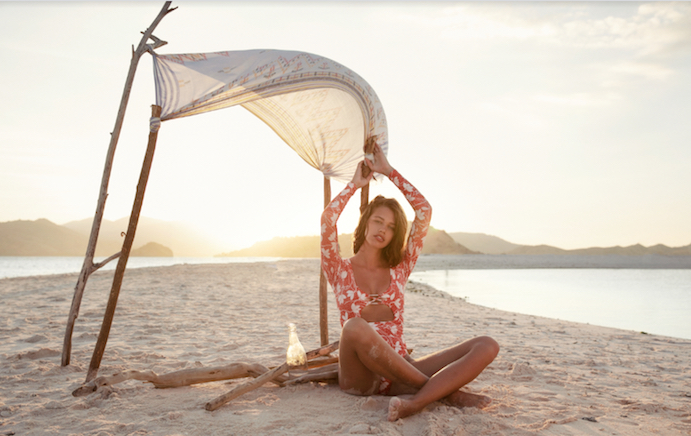 Stone Fox Swim was founded in 2011 by Chelsea Bell, a California-native. Independently owned, designed in California, and made in Indonesia - the brand thrives upon beauty, sustainability, and experience. Exotic colors and prints, super smooth fabric, and flattering cuts make this brand uniquely chic. The brand now prides itself by going green and operating at an environmentally friendly factory in Indonesia. Stone Fox Swim aims to integrate their values of sustainability, beauty, and community into their brand choices - from the people they work with, materials used in their collections, and how they package their products. Their team is made of creative women and when they unite, their love has the power to enact incredible change.

Celebrate the Day!
Happy International Women's Day to all of you out there! Support our brands for women by women. As Maya Angelou once said, "Here's to strong women. May we know them. May we be them. May we raise them."