2019 TYR Pro Swim Series Schedule Released
2018 Oct | By SwimOutlet.com Staff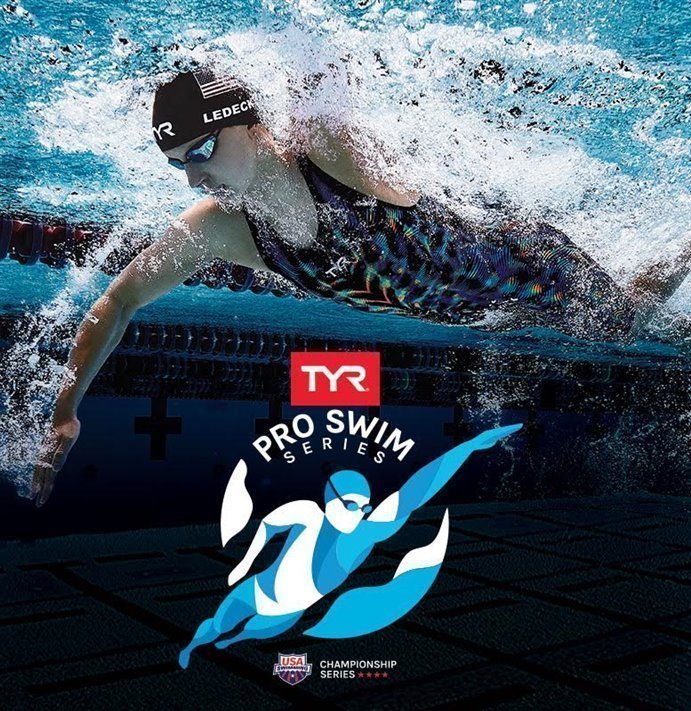 The 2019 TYR Pro Swim Series schedule was unveiled this month by USA Swimming and there are a lot of changes on the schedule compared to the past few years. Gone are traditional pro series stops like Mesa (AZ), Austin (TX) and Santa Clara (CA). In are new pools like the MidAmerican Energy Aquatic Center in Des Moines, Iowa, which just opened in the past year, and Richmond, Virginia.
There are currently no events scheduled in the west or even mountain regions of the U.S., so perhaps that last June slot to be announced soon is being held for a West Coast location.
Cash prizes for a top three placing have increased by at least 50% for each prize and a new prelim swim bonus of $1500 has been added for the top swim in prelims for both a man and a woman.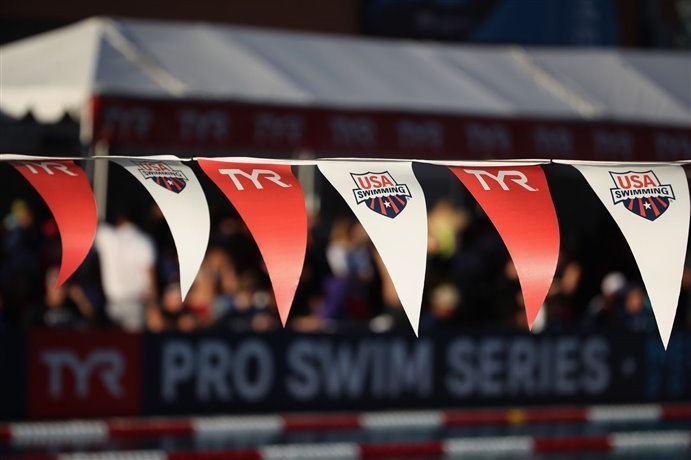 The series events will run Wednesday through Saturday night with the exception of the Indiana stop, which will run Thursday to Sunday.
This is the second year that TYR will title sponsor the series after it was named the Arena Pro Swim Series for three years prior.
2019 TYR Pro Swim Series Schedule
January 9-12             Knoxville, TN               Allan Jones Aquatic Center
March 6-9                  Des Moines, IA            MidAmerican Energy Aquatic Center
April 10-13                 Richmond, VA             Collegiate School Aquatics Center
May 17-19                 Bloomington, IN          Counsilman Billingsley Aquatics Center
June 12-15                TBD                             TBD