20 Reasons Why We Love Back To School + Win a $250 Shopping Spree!
2017 Aug | By SwimOutlet.com Staff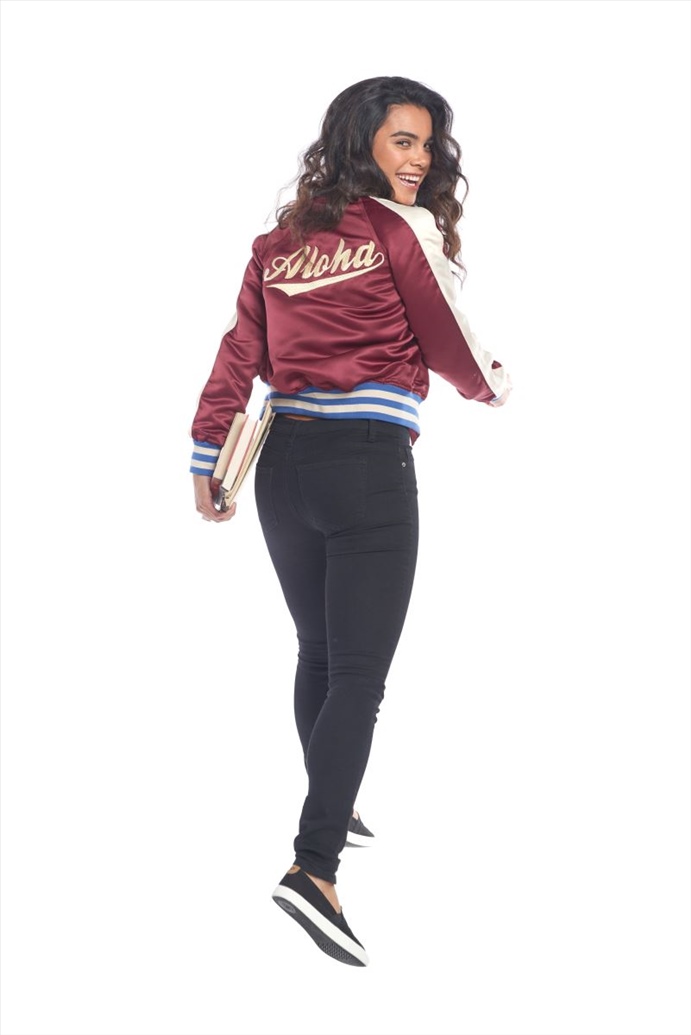 Billabong Team Aloha Bomber Jacket + Roxy Atlanta Slip On Shoe
The fall school year is back in session (or just around the corner for some), which means two things: back-to-school shopping and an unfavorable amount of homework.
After practically living in swimsuits in the warm sun all summer long, it's a given that your world is in for a wake-up call come the first day of school. Life becomes a constant juggle between friends, food, homework, sleep and swimming.
It can be hard to coming back down from that summer time of leisure, but at the end of the day, going back-to-school isn't totally terrible—so we put together our 20 reasons we all love going Back To School!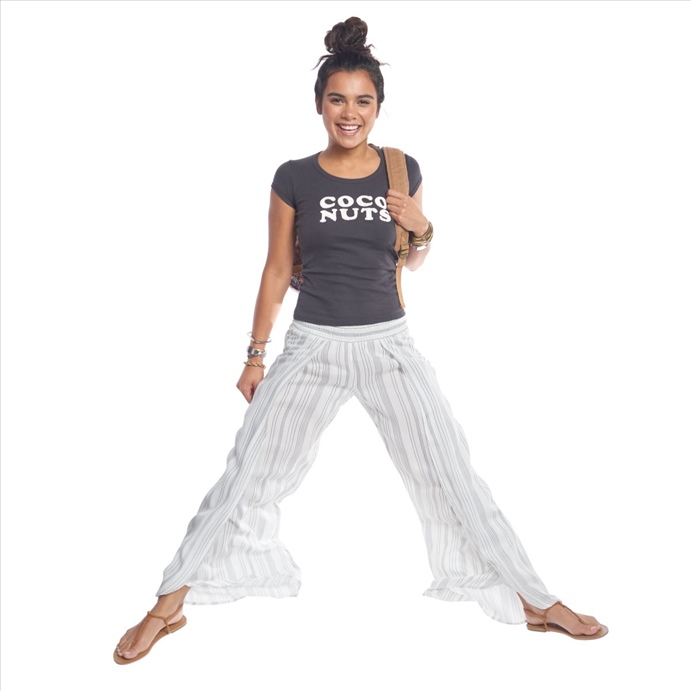 Billabong Coconuts Hey Baby Tee + Billabong Wandering Soul Beach Pant + O'Neill Beachblazer Backpack
1) Back to school shopping sprees (see below for a chance to win)
2) A new high school swim team season
3) Making new friends, while reuniting with old friends
4) If you're a parent, you get a little more peace and quiet (hallelujah)
5) You trade in spending all day with coach, for spending it with a new teacher
6) You get to show off your new backpack, and it's not a swim backpack for once
7) You can find a whole new look for those overly posed "buddy pictures" on team picture day
8) You get a break from swim practice (even if it's only for a few hours)
9) New school supplies, because who doesn't love a fresh notebook and colored pencils to doodle your team mascot with
10)  School lunches
11)  If you're lucky, swimming might be included in PE class
12)  You can trade in your swimsuit for real outfits
13)  Getting your homework done before swim practice, so you can watch Netflix after dinner
14)  The rare occasions you get out of class early for a swim meet
15)  Recruiting your new classmates to join your team
16)  If it's your kids who are back in school, you're probably cooking less
17)  The weather this time of year is (usually) perfect
18)  You have a get-out-of-jail-free-card if you're late for practice
19)  New year, new team swimsuits
20)  A new sense of motivation
To make your transition back to school a little easier, we're giving one lucky reader a $250 shopping spree at SwimOutlet.com! To enter, simply tell us why you love back to school in the comments below. All entries must be submitted by Friday, August 18 at 11:59pm PT.
You can get extra entries by entering on SwimOutlet.com Instagram, Facebook or Twitter.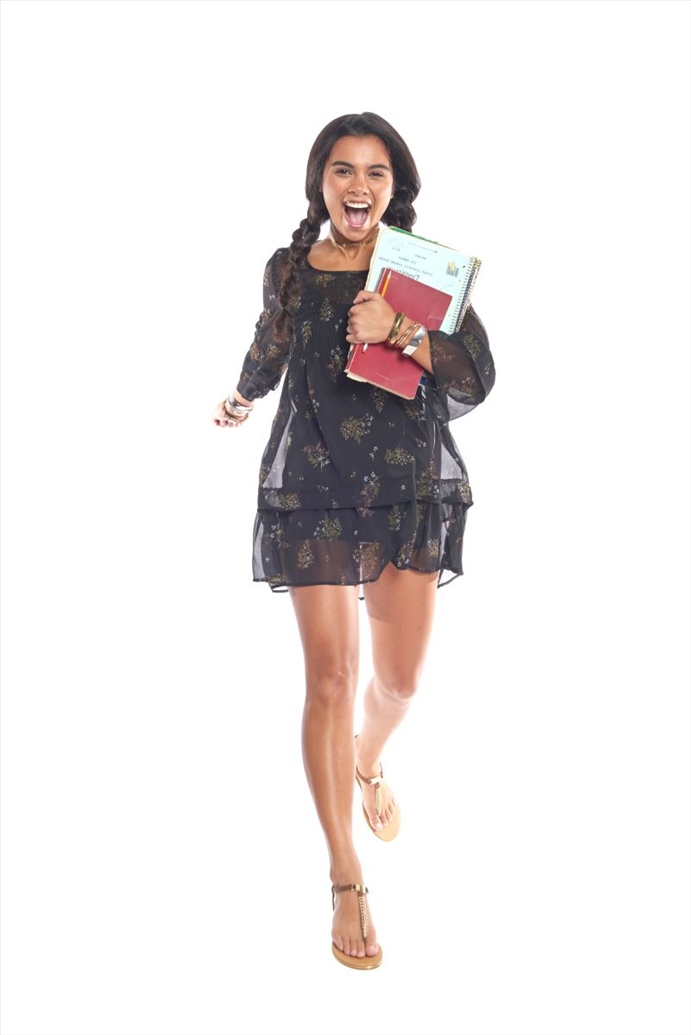 O'Neill Susannah Dress