What is the Speedo Hydro Bra?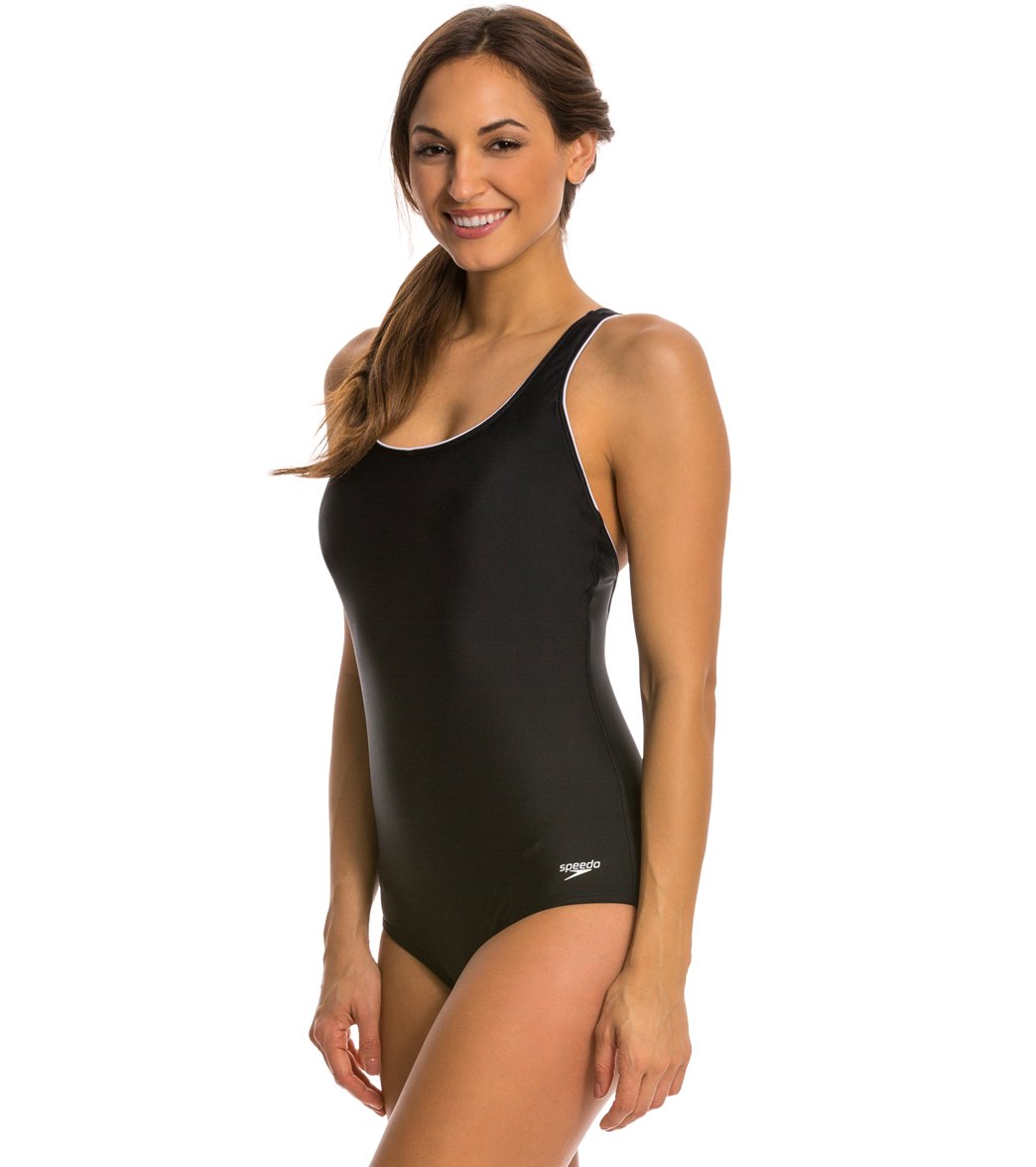 Whether you are out to enjoy a day on the beach, or are looking to set a new record swimming in the pool, you don't want a bathing suit with poor support. Speedo includes their Hydro Bra in many of their swimsuits, but what exactly is this bra and how does it work?
The Speedo Hydro bra combines mesh with oval-shaped, removable cups for better coverage and fit. It provides underwire-like support without the discomfort and reduces bounce and shifting for a more comfortable workout. Unlike some bras designed for use in the pool, the Speedo Hydro Bra is designed for workouts, ensuring that you remain comfortable even for long swims. And it won't look strange either--no one will know you're wearing it!
The cups are removable and can be cleaned separately from the bathing suit as well. Despite this, the cups themselves are designed to be comfortable for busts of all sizes.
The Speedo Hydro Bra comes included with many of Speedo's Swimsuits. With Speedo, you know you're getting the best bathing suits around, but with the Hydro Bra, you'll have a bathing suit you'll never want to take off!