How to Customize a Speedo Parka
Speedo Parkas are high-quality jackets and they look great no matter when you wear them. But, if you order your Speedo Parkas through SwimOutlet.com, did you know that you can customize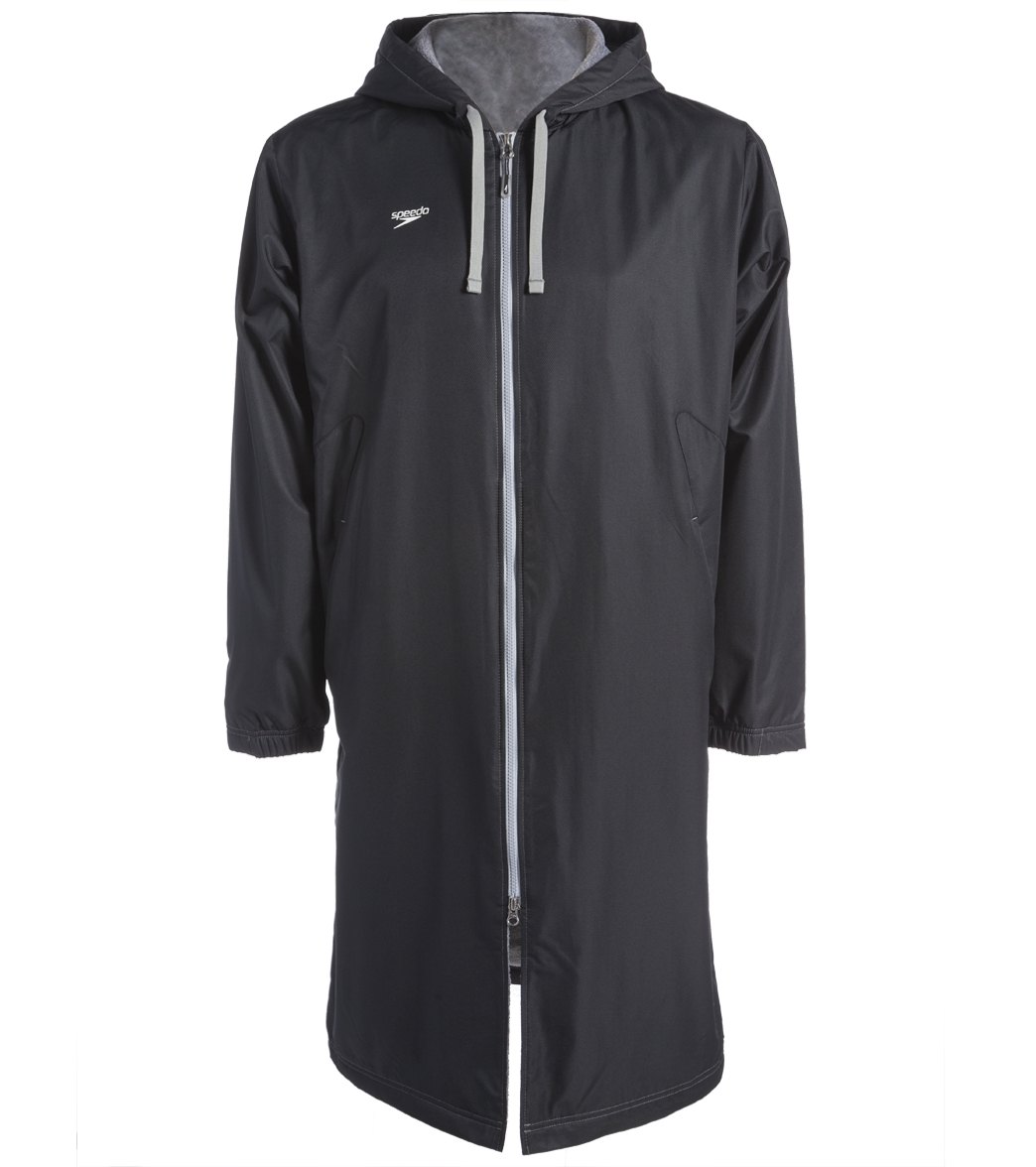 them? It's true! You can add a custom embroidery to your Speedo Parka right when you place your order. And the embroidery is performed by SwimOutlet.com directly, so you know you're getting high quality materials!
Here's how you do it!
Browse SwimOutlet.com's selection of Speedo Parkas. 
Select a parka with a sewing machine symbol on it. Only parkas with this symbol can be customized.
On the Parka's page, click the checkbox next to Personalize This.
Choose the type of embroidery, the color of the text, and the characters to print on the parka. Maximum of 16 characters.
Proceed through the checkout process as normal.
Parkas are a great way to build and show team spirit, and when you get a Speedo Parka, you know you are getting the highest quality at the best price.