How to Choose Open Water Goggles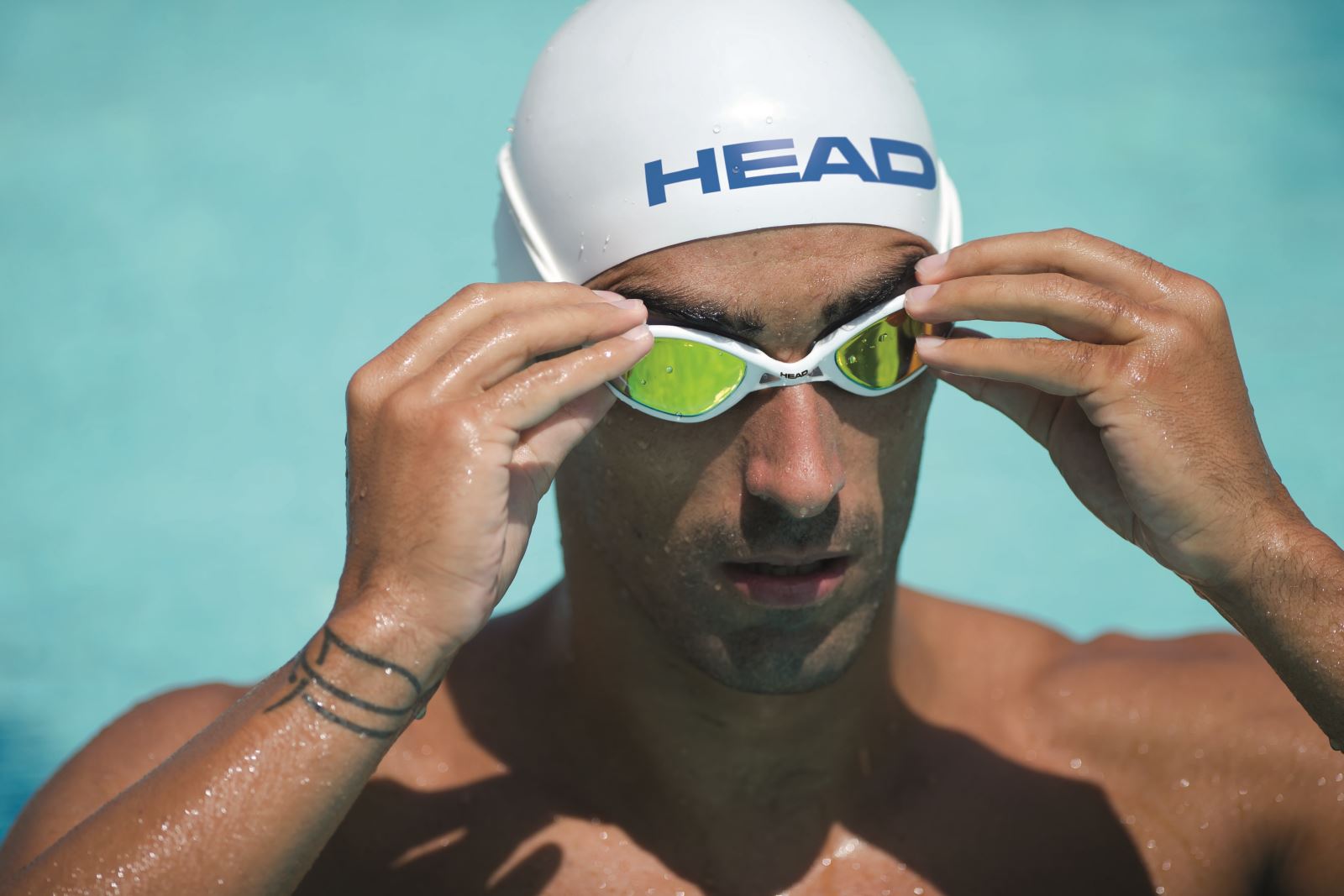 Swimming in lakes and oceans is very different from swimming in a pool. As open water swimmers and triathletes can attest, seeing and sighting when in open water is much more difficult than in a controlled, pool environment. To that end, several brands manufacture goggles that reduce the challenges open water swimmers face; goggles with increased peripheral vision, comfortable straps and gaskets, and crystal-clear lenses make lake/ocean swims safer and more enjoyable.
While there are a number of goggles designed specifically for open water swimming, many lap swimming goggles include these features as well. Be sure to look for the following elements when choosing goggles for your next open water swim.
Increased Peripheral Vision
One major way that open water swimming differs from traditional lap swimming is head positioning. Open water swimmers regularly lift their heads up while swimming and "sight" — look at the shore, landmarks, buoys, or guide boats — in order to orient themselves. Goggles with wider lenses and therefore increased peripheral vision make it much easier to see and stay on course. Wider-than-average lenses or curved lenses provide an increased field of vision.
Some brands even use a more snorkel mask-like design, only without the closed nose. These goggles are more hydrodynamic than masks but larger and designed with a more generous seal than lap swimming goggles.
Clear Lenses
Since open water is usually much darker and more opaque than a clean, well-lit pool, open water swimmers may want to look for clear or lightly-tinted goggle lenses. It is also a good idea to look for goggles with an anti-fog coating to reduce the amount of condensation buildup during the swim. If swimming in bright sunlight, it is certainly acceptable to opt for a mirrored lens or lenses with UV protection to reduce glare.
Soft Seals & Gaskets
Open water swimmers swim for extended periods of time — often hours straight — without stopping. For that reason, it is important for their goggles to have comfortable gaskets and seals. Stopping to adjust goggles isn't as convenient in the open water as it is in a pool. Goggles with soft silicone or rubber seals will distribute pressure over a wider area for a gentler fit. The soft material also provides the most cushioned seal and extended comfort.
Split or Dual Straps
Just as goggles lenses should be comfortable for long periods of time, so should goggle straps. Look for wide split or dual straps that will distribute pressure evenly across your head while holding the goggles in place. Single straps tend to be less comfortable after hours in the water, and are more easily moved out of place, whether by head motion, other swimmers (open water swimming can be a contact sport!), or waves.
Find What Works for You
There are some goggle models designed specifically for open water swimming, but not all open water goggles will be the right fit for a given swimmer. Depending on the length of the swim, the quality of the water, and myriad other factors, each open water swimmers' needs are unique. It may take trying a few different models to find the perfect pair. Comfort and clarity, not looks, should always be priorities when it comes to choosing open water goggles. This is why open water swimmers wear everything from socket rockets to goggles based on snorkeling masks. Find what's best for you!