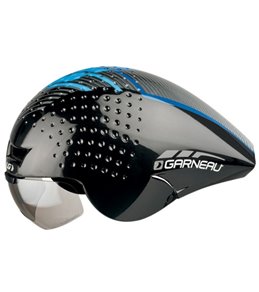 NOW 40% OFF
Louis Garneau P-09 Aero Cycling Helmet


in

aero helmets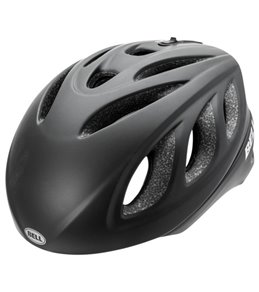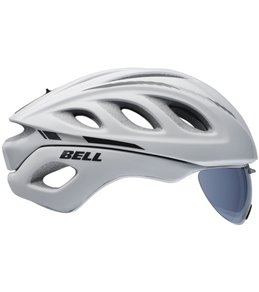 loading more items... AERO HELMETS
If you're in the market to create the fastest ride imaginable, consider investing in an aero helmet. Helmets in this category have been wind-tunnel tested and forged into an aerodynamic shape. They typically contain a pointed end to allow air to sweep by the rider's head, the cyclist becoming torpedo-like on the bike. Many also include a lens the shield the eyes.
We offer a number of quality aero helmets to help you up your cycling GAME. Choose from one of our reliable brands like Bell Sports, Giro and Louis Garneau.