The Best Ways To Track Your Swim Workout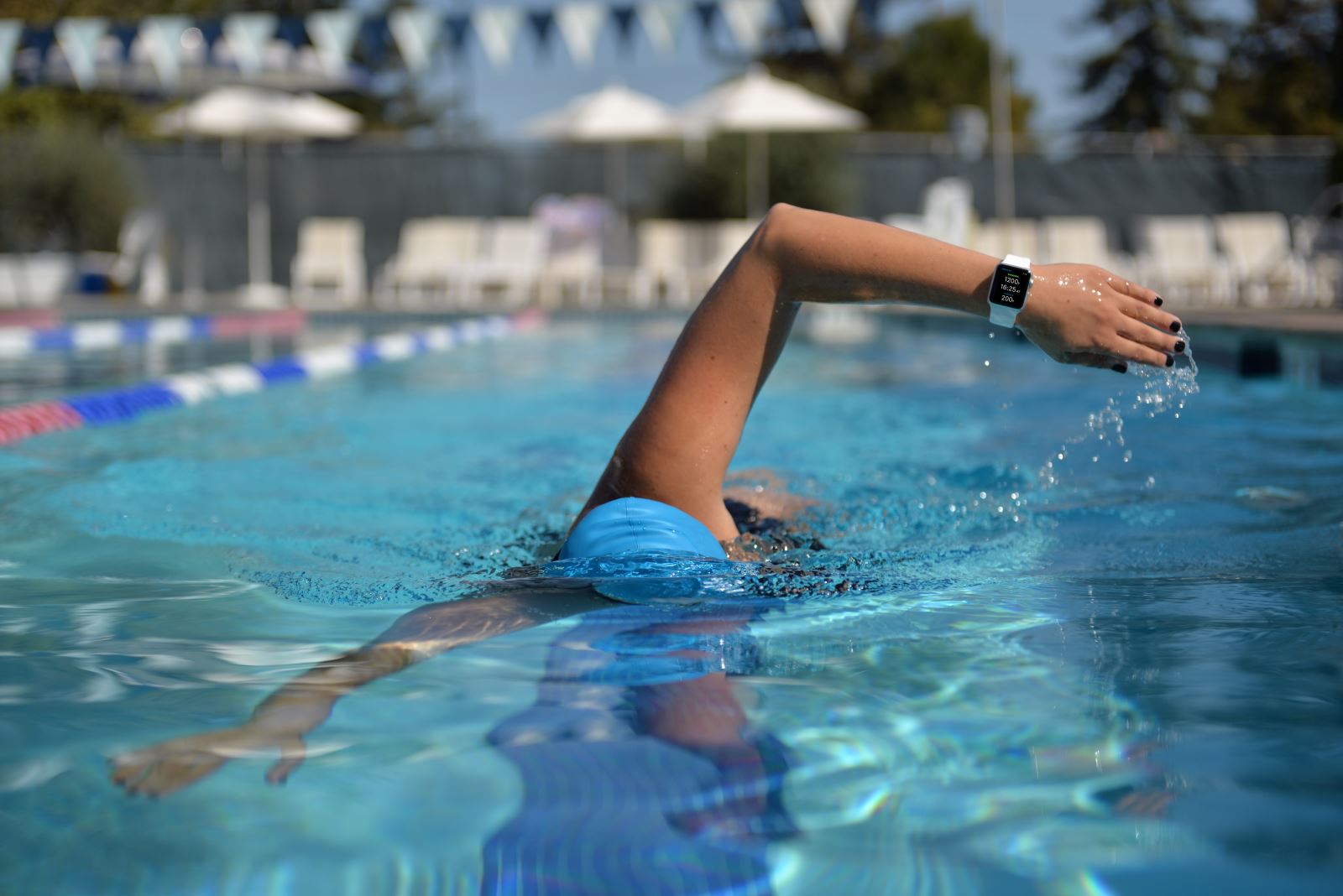 One of the most rewarding things about consistently working out in the pool is being able to track your progress. Thankfully, today's technology, fitness apps, and wearables make that a lot more convenient than it used to be with old notebooks, log books or more recently excel spreadsheets.

With all of these digital tools and smartphones at your fingertips, you can easily monitor your efforts and work towards your end goals. Specifically in swimming, we're beginning to see more and more ways to track our workouts. So much so that it's often overwhelming to choose a device or application.

In swimming, it's a little more complicated than opening an app on your phone like you would on land. In the pool, there's two ways that you can do things.

First and foremost, you'll want a swim-friendly watch with GPS capabilities, which will track your strokes, record your pace and count your yardage. This helps you stay on track and consistent with your training.

Choosing a watch depends on your training style and end goal. If you're strictly a swimmer, there are swim specific watches designed for the pool, but if you also run or cycle, a multi-sport watch may be a better option for you. If you're constantly on the go, and like the idea of having a watch that does it all, you should consider an Apple Watch (Series 3). Of course, you'll want something that is waterproof and compatible with a swim tracking application, like Swim.com (owned by SwimOutlet.com)!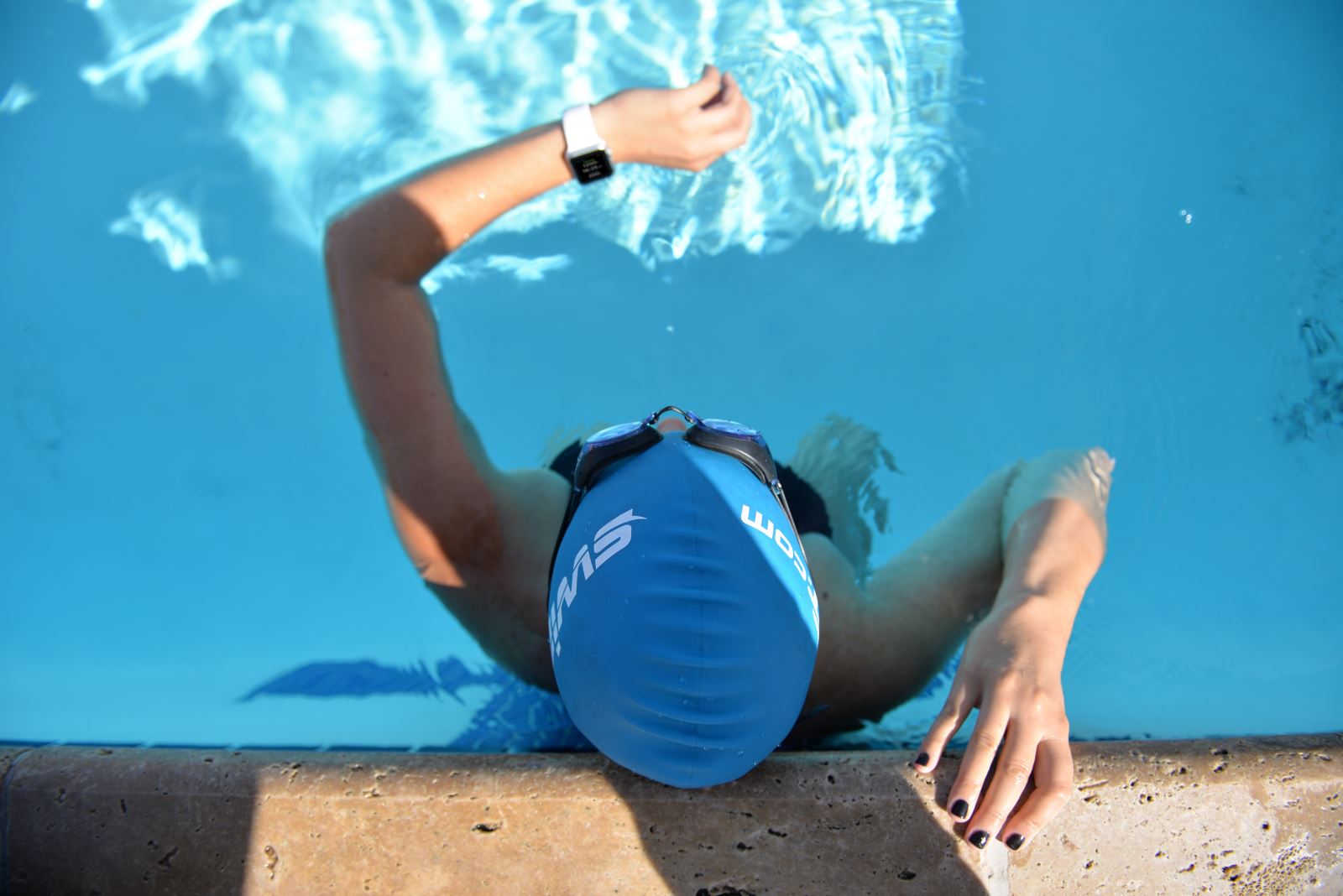 Once you're in the water, the majority of the tracking watches are easy to use.  We recommend brands and products like Garmin Swim, Samsung GearSport, Sony SmartWatch and Swimovate PoolmatePlus to name a few.

With all of them, you can start the watch when you begin your workout, pause it in between sets and select whether you are doing a stroke, kick or drill. This helps with the accuracy of your data.

After your swim, we recommend compiling your stats. Most watches have some sort of program associated with the wearable so that you can upload your workout data to a smartphone or computer for easy viewing. While those are great, our favorite way to save our swims is on the Swim.com app.
With the Swim.com app, you can connect your watch to the app via Bluetooth, so your workouts automatically load on to your phone post-swim. Another fun feature is being able to view workouts, compete with friends, and see your personal best records all in one place.

We suggest wearing your watch every time you're in the water for consistency and efficiency. Take it from us, it makes your workouts that much more rewarding being able to look back on your progress on your journey to reach your goals.