Swim Essentials For Beginners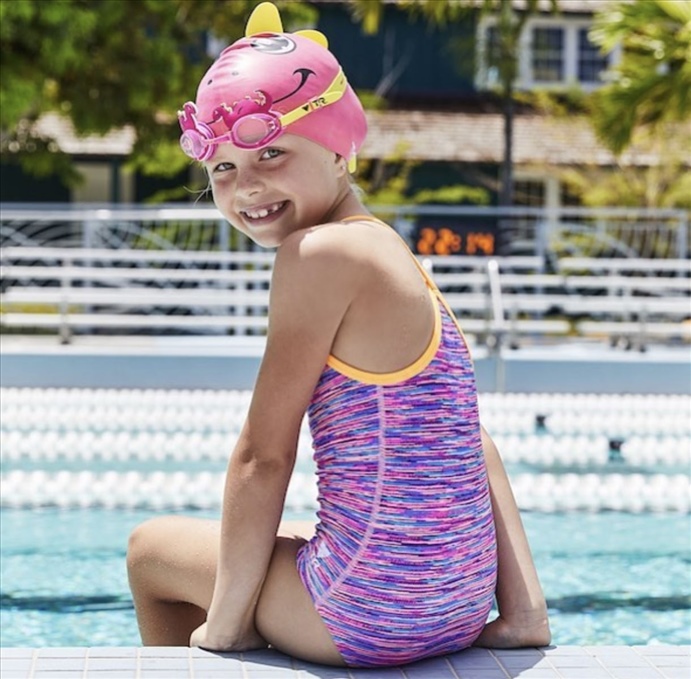 Going in to the summer season, we love to welcome newcomers to the sport. Regardless of whether people are looking to get in shape for summer, beat the heat, or want to start competing – it's always great to see an increase in people joining clubs, and the hive of activity at outdoor pools and clubs again as swimming picks up for the summer.
A common misconception associated with swimming is that it's an expensive hobby to get into.  Swimming is a minimalist sport, especially when you're just starting out. While tech suits and advanced swim gear can be on the pricier side, the essentials are fairly inexpensive.  You can do a lot with a little in the water, which makes it easy to get started.
In this guide, we will share top swim essentials for swimmers who are just beginning.
First and foremost, you'll need a swimsuit. There are a ton of different styles and cuts available depending on preference. For women, you can choose a one piece or two piece, get thick straps, thin straps, an open or closed back, a cheekier or more conservative bottom cut, and varying necklines. Similarly for men you can choose a brief, a high-rise or low-rise jammer, or square leg shorts. All of which are great options, but you'll want to choose the style that you are most comfortable in.
Next, you'll want to get a pair of goggles. We suggest getting a comfortable pair with a wide socket and adjustable straps to get started.
If you have long hair, or sensitive ears, you may want to consider a swim cap. There are both silicone and latex caps that you can buy for under $5 that will keep your hair out of your face and dry. If your ears are especially infection-prone, you can also try some silicone earplugs to help prevent swimmers' ear.
In terms of swim gear, you don't need much. In fact, if you're just starting out, a simple kickboard will suffice. Using a kickboard will help you get more comfortable with the water, while building strength in the legs. You can read more about the benefits and differences between kickboard styles here.
In addition to the swim basics, you'll also want a towel and a bag to bring with you to the pool for convenience before and after your workout.
As you become more advanced in the sport, you can continue to add new gear to your collection, but getting started with the basics is the most important step.