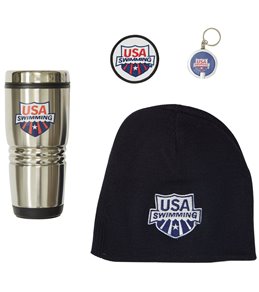 NOW 15% OFF
USA Swimming Holiday Gift Set


in

Swim Stadium Cups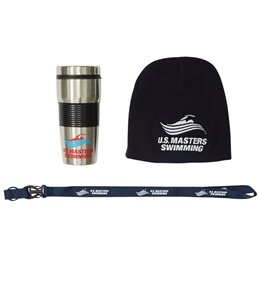 loading more items... SWIM STADIUM CUPS
Drink up! Staying hydrated throughout the day is key to excellent athletic performance. Swim stadium cups offer a trendy drinking option. Their lids screw on securely to prevent spillage as you sip through an easy-to-use straw. The straw also includes a nob to prevent it from slipping our of the cup.
We offer cute stadium cups that celebrate the water-sport you love, because you can't get enough of the water already. Bay Six provides these quality cups that make great gifts anytime for the aquaholic in your family.