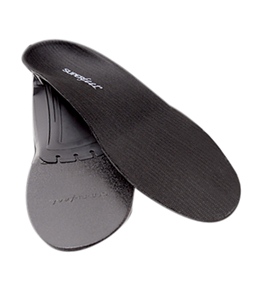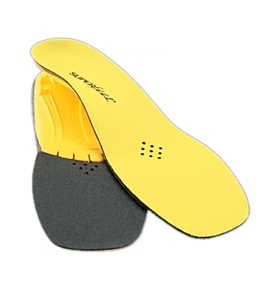 NOW 51% OFF
Superfeet Yellow Insoles


in

Shoe Arch Support Insoles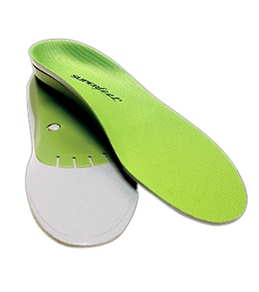 loading more items... SHOE ACCESSORIES
Even with all the features on running shoes out there, sometimes you need a few extra accessories. For arch support, insoles can prove crucial to your ability to run. Or, just having a bottle of shoe spray for cleaning and smell purposes is necessary. Special laces might be required to make putting on and removing shoes easier—especially if you participate in triathlons. Running shoe accessories aren't necessarily bangles and shiny things to make your sneaks stand out. They're additions to aid your running ability.
Browse our selection of shoe accessories made for running trainers. All our items come from quality brands like Gear Aid, Hickies and Superfeet.