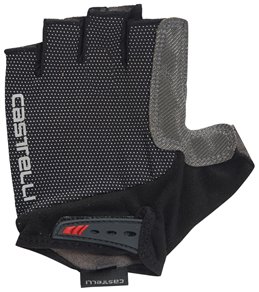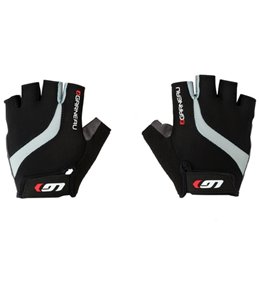 loading more items... MEN'S FINGERLESS CYCLING GLOVES
Keep your fingers free—but your palms protected from blisters and chafing—with men's fingerless cycling gloves. Men's fingerless gloves for cycling will help you get a solid grip on your handle bars while still allowing your fingers to breathe and have full dexterity on your ride. For more styles, check out our men's full fingered cycling gloves. For additional fits and sizes, we also have women's cycling gloves.