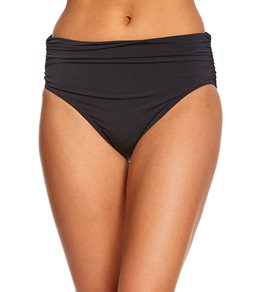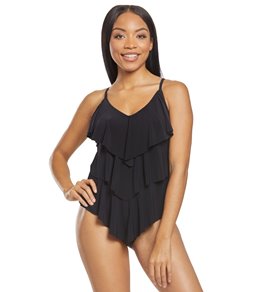 loading more items...
Magicsuit
Magicsuit™ by Miraclesuit™ swimwear is constructed from a proprietary blend of control fabric called Miratex™. This fabric slims and slenderizes the body without using control panels or inner linings. The high concentration of LYCRA™ spandex helps the suit to keep its shape, and yours.
Magicsuit™ also slims the body through its figure-flattering designs. Bold colors, v-necklines, and shirring create the illusion of a longer, leaner body. While one-piece suits and tankini sets are flattering to all body types. With a wide selection of suits to choose from, you are guaranteed to find the perfect style and fit for you. Embrace your curves this summer with a suit that compliments you in all the right places.