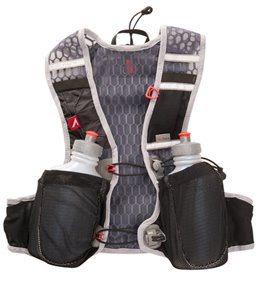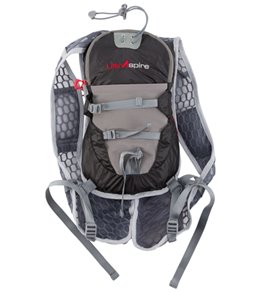 loading more items... HYDRATION PACKS
Bring water wherever you go—and lots of it. Hydration packs are incredibly beneficial to the endurance athlete. Long runs, hikes or bike rides benefit immensely from hydration packs because of the larger volumes they carry. Plus, storing water on your back lets you stay hands free with the liquid weight distributed more evenly. Long straw spouts are quick and easy to use, making hydration a less time consuming process.
If you're embarking on a long run, or frequently train many, many miles, consider investing in a hydration pack. With how key hydration is to athletic performance, the more an endurance athlete like you can get, the better. Choose a pack that best suits your athleticism from reliable brands like Camelbak, UltrAspire and Zenergy Hydration.