Home for the Holidays with O'Neill
2015 Dec | By SwimOutlet.com Staff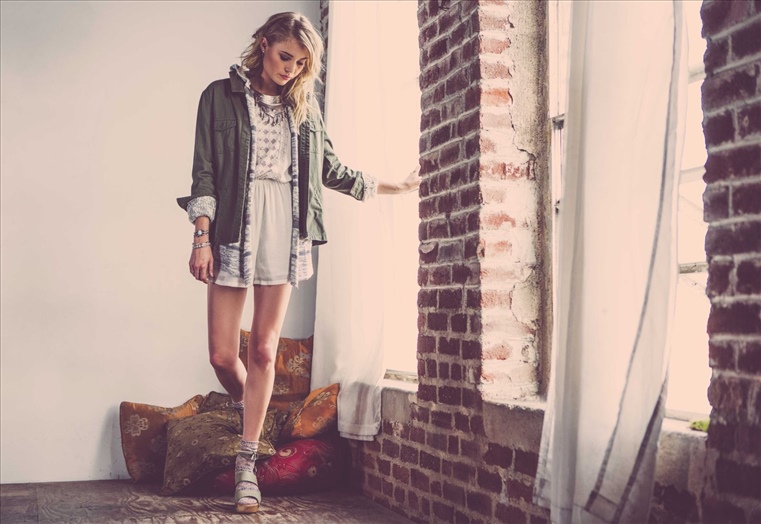 Are you going ho-ho-home for the holidays? Whether that's down the street, cross country, or on a different continent-- we've got you covered (literally). Here are a few of our suitcase must-haves this season; 
For most of us, going home for the holidays means a whole lot of traveling, bottomless eggnog by the fire, and unwinding from the end-of-the-year stresses. That being said, you'll need some comfy-clothes. We're big fans of O'Neill 365, which is the surf brand's ultra cute fitness apparel. Equal parts cute and comfy, you can thank us later.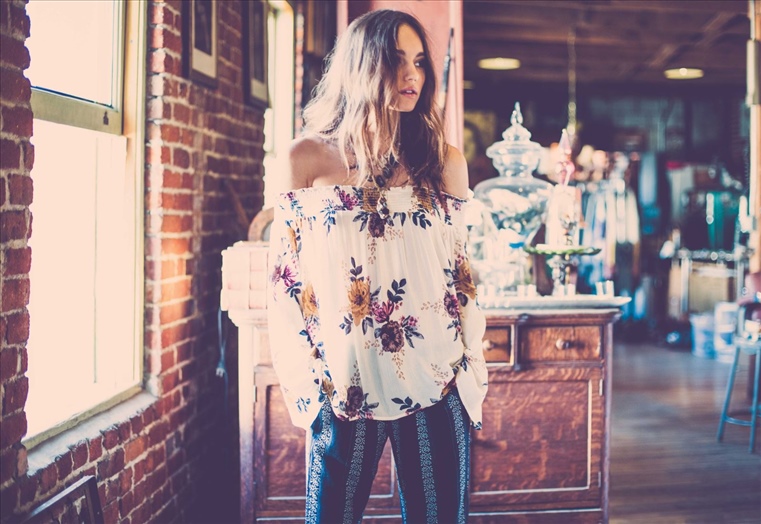 When you need a break from the family and have the obligatory "catch-up with old friends" dinner, we're choosing whites. I mean, is there anything more chic than winter whites? The O'Neill Jessie Off the Shoulder Top is to die for-- the perfect combo of boho blooms and snowy hues.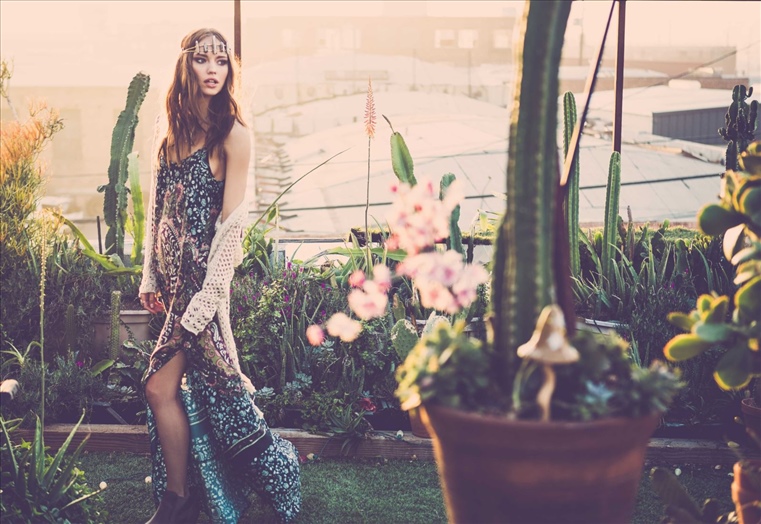 We don't know about you, but during the holidays we like to wear things with a little extra wiggle room so we can eat every ounce of mashed potatoes and sample every flavor of pie. We're obsessed with the Kendra Maxi by O'Neill paired with an oversized, chunky cardigan and suede booties. Extra points for a boho-glam headpiece. 
Finally, when best-friend-duty calls, and you're tagging along as a plus one to a stranger's holiday party, we love the O'Neill Indica Romper with a sleek black leather jacket and simple ankle-strap heels. It screams, I want to look festive without looking like I tried too hard.
Are you wearing O'Neill this season? Show us your style by uploading a photo to our Style Showcase gallery!