Five Great Winter Surf Destinations
2018 Jan | By SwimOutlet.com Staff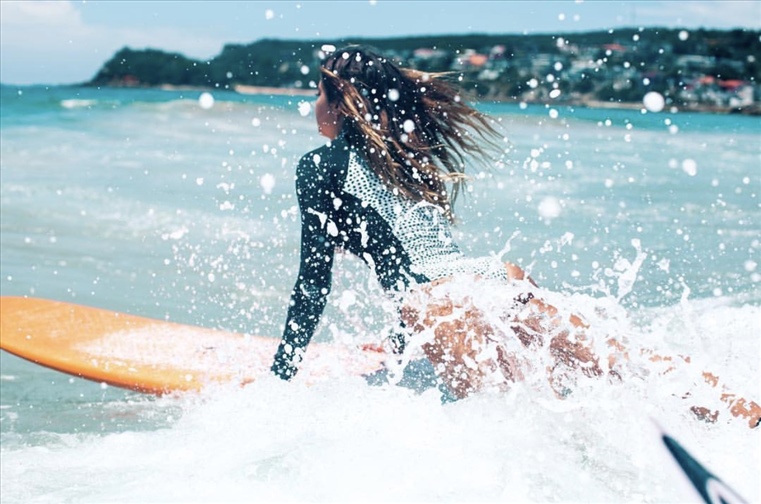 The New Year has come and gone and most people have cycled through their lists of top places to visit in 2018. For surfers out there, it's a great time to write down your bucket list of places you want to go surfing for your next destination surf trip!
Here's a quick rundown of five destination surf spots we've circled in our world atlas that's worth checking out this year! What's your favorite global surf spot?
1)    Western Australia features some of the most remote countryside on the planet with its capital Perth many hours from any other metropolis – by plane! But it has the longest coastline of any Australian state and its remoteness belies its civility. The surfing around Margaret River is considered world class and their recent Superbomb swells are the coolest name around and reason enough to schedule a trip. Check out the break near Prevelly Park.
2)    If you're looking to combine a change in scenery, good food and uncrowded waves, then Morocco might be your best bet. The best beaches for surfing are towards the south between the cities of Essaouira and Agadir. There are too many point breaks to mention. Agadir is bigger with more hotel options and services but perhaps a bit touristy with its golf while Essaouira is a city of about 100,000 with beautiful walled ramparts that give the city its name.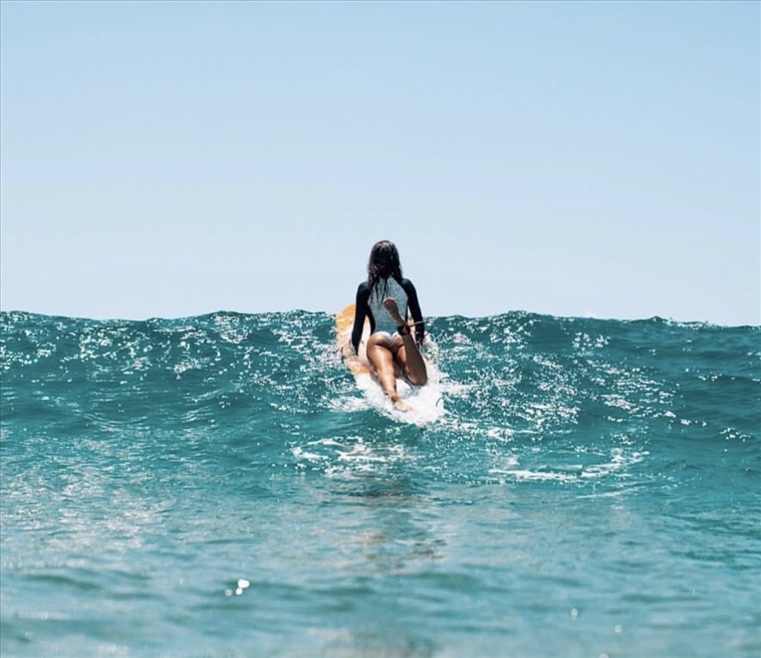 3)    Is there anything more cliché then the California surfer who wants to sell their overpriced condo and move to a ranch in New Zealand to spend the rest of their life surfing? Well, there's a reason for that. New Zealand is about as laid back and picturesque as it gets.  And the surfing area in Northland is a local surfer's pilgrimage due to the warmer weather and uncrowded beaches. Check out Ninety Mile Beach on the west coast of Northland. And if the waves aren't coming you can always try the other side of this narrow peninsula that juts out from the North Island.
4)    It's not exactly undiscovered but Mexico's Punta Mita might just be the easiest destination surf trip that anyone could plan. With numerous flights into Puerto Vallarta followed by a short drive north, the area has consistent swells and terrific hotel and lodging options including a Four Seasons if you really want to be pampered.
5)    Brazil has always been a beach hotspot but is now a surfing-crazed country as well thanks to Gabrial Medina's World Surf League World Title in 2014 at just 20 years of age. That was followed by another Brazilian world title from Adriano de Souza the next year. While both are originally from the Sao Paolo area we like de Souza's current home town of Florianopolis as the best jumping off point. The city of 500,000 is the capital of the well-to-do state of Santa Caterina and is actually on the island of Santa Caterina and connected to the mainland by the drab and utilitarian Pedro Ivo Campos Bridge.