5 Easy Ways To Transition In To Fall Fashion
2017 Oct | By SwimOutlet.com Staff
It's official, people—we have entered the "wear a sweater in the morning, regret it in the afternoon" season. For some of us, we've yet to see that lasting autumn weather and instead are living in temperatures somewhere between an Indian summer and wet winter. While most are eager to bust out their favorite scarves and snow boots, others are still sweating it out in 80+ degree weather. Which leaves us with one very important question: what do you wear in between seasons? 
Ready or not, fall is indeed here, and despite the confusing weather we're still gathering our squash and burning our pumpkin scented candles. So, in honor of October, here are five easy ways to transition in to fall—pumpkin spice lattes, optional.
1. Layers – Light layers, something you can easily ditch when the temperatures creep up in the afternoon, are key for the early fall season. We suggest light-knit sweaters or denim jackets, which are a comfortable addition without compromising style.  Layer something versatile, like the O'Neill Hillary Sweater, over a tee or dress.
2. Long Sleeves – Just because the season is (sort of) changing doesn't mean it's time to retire your favorite dresses. Opt for something with long sleeves, and a thicker composition to keep you warm on those breezy mornings.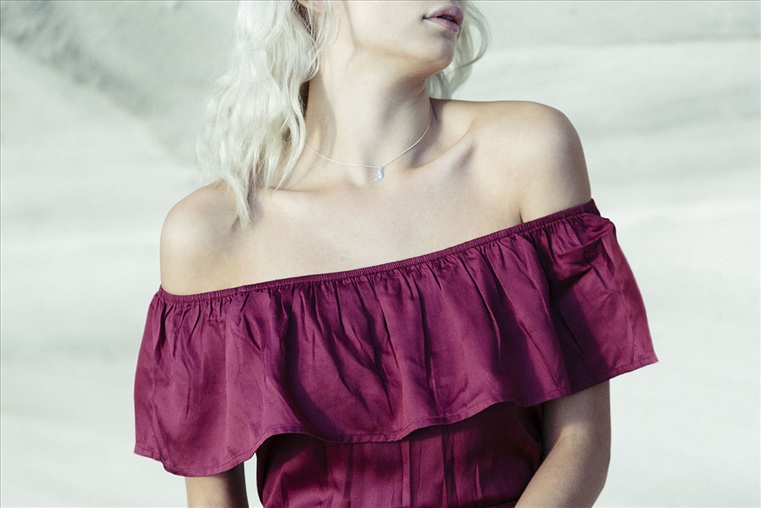 3. Off-The-Shoulder – Everyone's favorite trend of the summer, off-the-shoulder, is here to stay. Take this style in to the fall with a longer sleeve paired with your go-to skinny jeans. One of our current favorites? The Roxy Ms Brightside Top.
4. Plaid – Nothing says fall like a good plaid outfit. Whether it's a plaid dress, flannel or kimono, you can't go wrong. We are dying over the Billabong Live It Up Drape Front Top. 
Pro Tip: steal your boyfriend's flannel for an oversized, grungy look layered with your favorite tee, or tied around your waist. 
5. Booties – Bootie, bootie, bootie, bootie, rockin' everywhere. Regardless of what's on your top half, booties give off all the fall feels. Wear them with a sweater and denim shorts, a long sleeve maxi dress or your favorite skinnies for a quick transition to cooler weather. Buy one staple pair, that you can't live without, at the beginning of the season and mix them in with endless outfits.