5 Easy Beach Trips for Your End of Winter Blues!
2016 Mar | By SwimOutlet.com Staff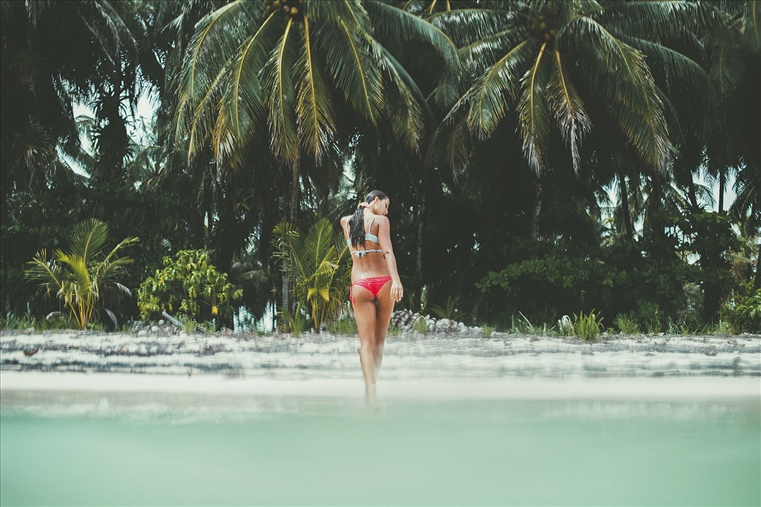 The weather has yet to turn warm, your skin has faded to a pasty white and you are yearning to walk around in bare feet and feel the sand between your toes.
Yup, it's that time of year in much of the country (okay, Florida, California – you can stop reading now!) when you are craving a warm breeze and the sun on your face.
The bad news is that you are still a few months away from summer, but the good news is that there are tons of easy and quick beach trips for a getaway in April to help easy those end-of-winter blues!
Here are five recommendations from the SO Style Blog;
Tulum, Mexico
If Cancun is the spring break hot spot for college students, Tulum is the more fashionable, yuppie getaway for young couples and urban professionals.  Lined by hip, boutique hotels from end-to-end along the beach, Tulum features stylish accommodations, cozy outdoor restaurants under mangrove trees and yoga classes by the dozens. Fly into Cancun and hop on the easy 90-minute shuttles to Tulum – a world away from the party scene.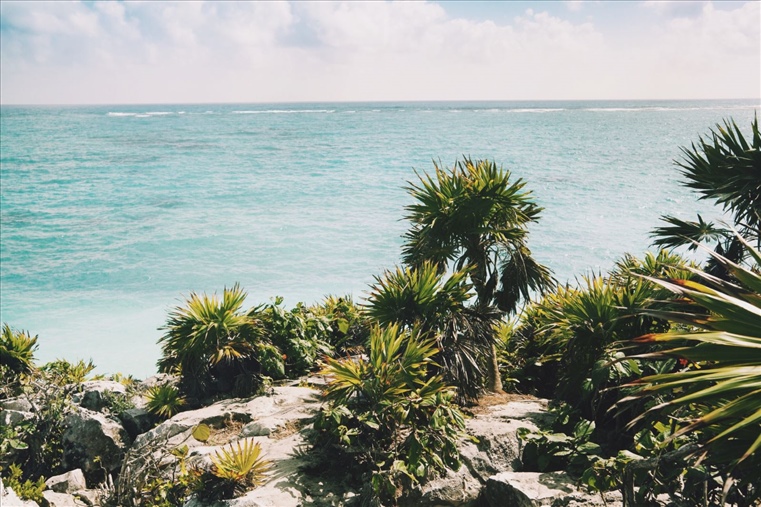 Bermuda
While Bermuda might not boast the hot weather just yet due to its northern location – it's still warmed by the Gulf Stream and will feel plenty warm to most of you on the East Coast. Better yet, it's just about a 2-hour flight from most major East Coast cities. Hanging out in Bermuda is as much a cultural experience as a beach trip, but we're pretty sure that pink sand beaches and the possibility of catching a glimpse of residents Michael Douglas and Catherine Zeta-Jones will excite any sun seeker.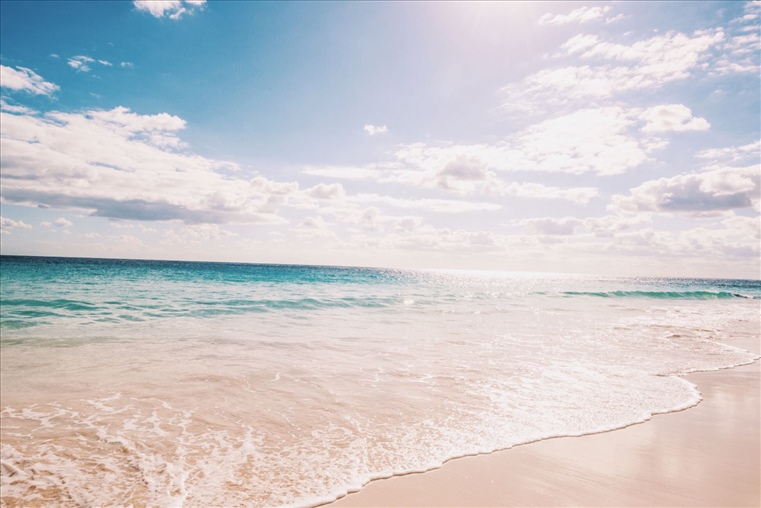 Delray Beach, FL
Delray Beach is low-key beach community halfway between Fort Lauderdale and West Palm Beach, which means two airports to choose from for potentially low fares. While hotels along the beach are limited compared to Miami, the prices are more reasonable and the nightlife and restaurants along E. Atlantic Ave will hit the spot for a quick weekend getaway.
San Juan, Puerto Rico
With direct flights to most major airport hubs across the East Coast and as far away as Chicago, Houston and Dallas, San Juan makes for an easy jaunt to power pack that Vitamin D for a weekend. Along with its scenic beaches, old San Juan features quaint cobblestone streets and colonial fortifications for history buffs.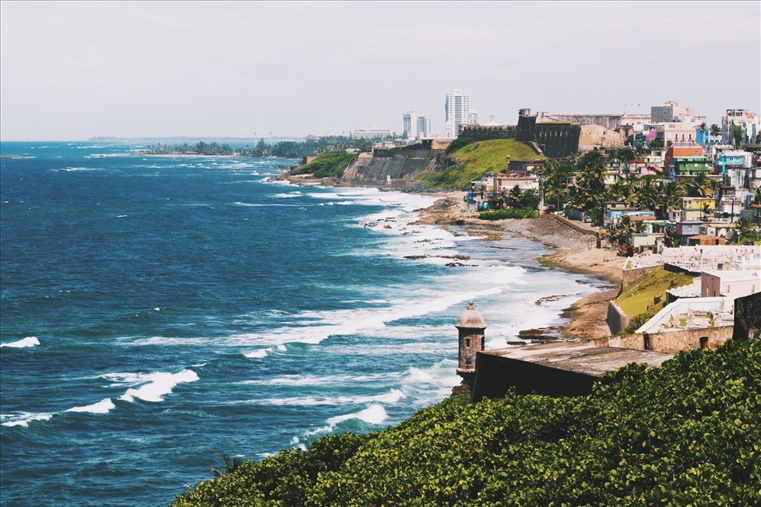 Amelia Island, Florida
Compared to the barrier islands off the coast of Georgia, South Carolina and North Carolina, Amelia Island in northeast Florida has a sizeable airport just 35 minutes away! Jacksonville Airport is big enough to provide easy-access from all over the country but small enough for a quick in-and-out. Two big resorts on Amelia Island dominate the hotel scene, but check out vacation rentals closer in to historic Fernandina Beach for a truly authentic island weekend.