18 Ways to Kick-Start a Healthier 2018
2017 Dec | By SwimOutlet.com Staff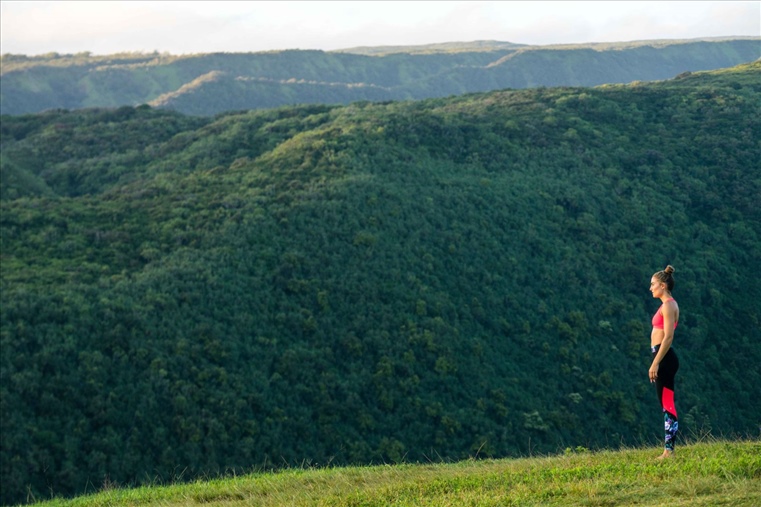 Each holiday season, January 1 creeps up on us and with it comes a whole new set of resolutions and goals for the New Year. Some of these said goals are actually attainable, others are not. Come March, many people's resolutions have already been forgotten and disposed of like old, crinkled-up Christmas wrapping paper. That being said, we're heading in to January 2018 with an open mind and a foolproof system to achieve your best year yet.
Instead of sharing a list of unrealistic resolutions for 2018, we're jotting down 18 ways to kick-start a healthier, better year.
1) Set realistic goals – While we're big advocates for dreaming big, setting realistic goals are key. Creating unattainable resolutions can often times lead to lack of motivation and, ultimately, disappointment.

2) Drink more water – At the very least, vow to drink more water than you did in the previous year. Replacing sugary drinks with water will help you work towards bigger fitness goals.

3) Write it down – There's something about writing down your goals that make them more real. Jot them down in your favorite notebook, or on a note card and post it to your bulletin board.
4) Map out intentions for each month – Set a theme for each month. Regardless of what it is, it will have you excited to tackle the upcoming months' tasks. 
5) Hit the refresh button – Last year's goals no longer matter. Start over and forget about what you failed to achieve in the past.

6) Eat green (and clean) – Eat your veggies!
7) Invest in yourself – Make yourself, and your fitness, a priority. Buy a new workout outfit, or sign up for a new gym, it will be worth it in the end.
8) Find inspiration – Find inspiration from athletes, fitness gurus on Instagram, or friends on Pinterest. 
9) Set big and small goals – Set a wide range of goals: some that are easier, short-term goals, and others that are more difficult and long-term.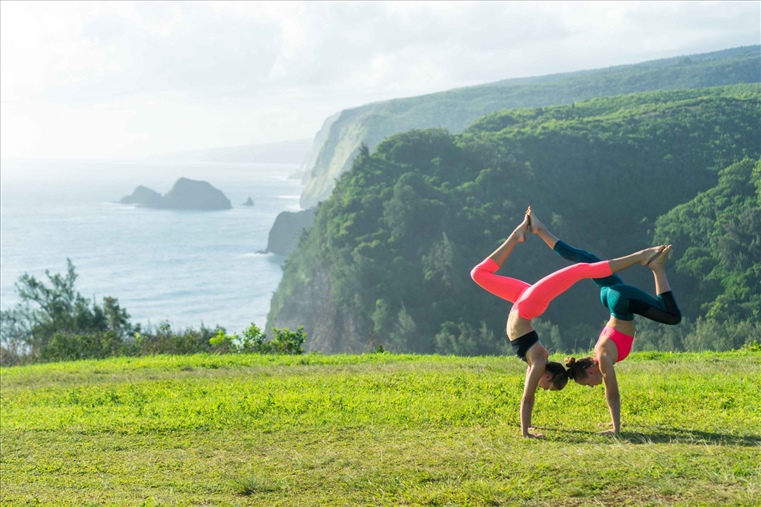 10)  Find someone to hold you accountable – Having a workout buddy to swim, or hit the yoga studio with, makes things more fun and keeps you both accountable.

11)  Try something new – Mix it up and try something new to add excitement to your routine.
12)  Track your progress – Whether that's with an app like Swim.com, a fitness watch, or in the notes on your phone—track your progress so you can look back at it when you're feeling discouraged.
13)  Don't compare your success to others' – This one is huge. Never (ever) compare your success to someone else. Focus on your own goals and victories.
14)  Reward yourself – Every time you hit a goal, or complete a hard work out, reward yourself with a (healthy) treat or a new workout outfit.
15)  Cut yourself some slack – Don't beat yourself up if you overindulge or miss a workout, you're only human! Try again tomorrow.
16)  Have fun – If you're not having fun, you'll likely end up quitting. The second it feels like a chore take a step back and breathe.

17)  Believe in yourself – If you believe that you can do it, you probably will.

18)  Always remember that each day is a fresh start – If at first you don't succeed, start over and try again. Every day is a clean slate.