U.S. Masters Swimming Club of the Month - May 2018
2018 May | By SwimOutlet.com Staff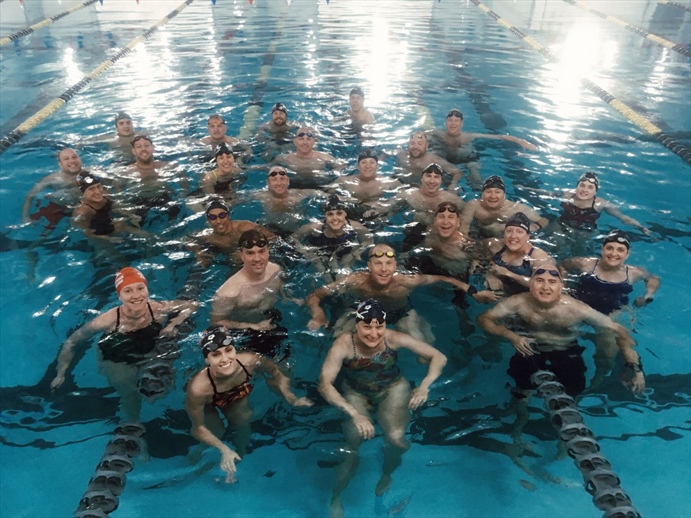 SwimOutlet.com is proud of its partnership with U.S. Masters Swimming and carries a full line of U.S. Masters Swimming products from training accessories to swim gear. Each month, we look forward to highlighting some of the great swimming clubs across the U.S. that feature Masters teams for all types of swimmers. This months' team comes from Texas with the Texas Ford Aquatics Masters. 
SwimOutlet.com features a full-service team division that offers customization and bulk order discounts. We also have a team affiliate program that allows teams to set up their own online store to earn cash back for their team or club.
Club Name: Texas Ford Aquatics Masters
Hometown: Frisco, Texas
Membership Numbers: 124 members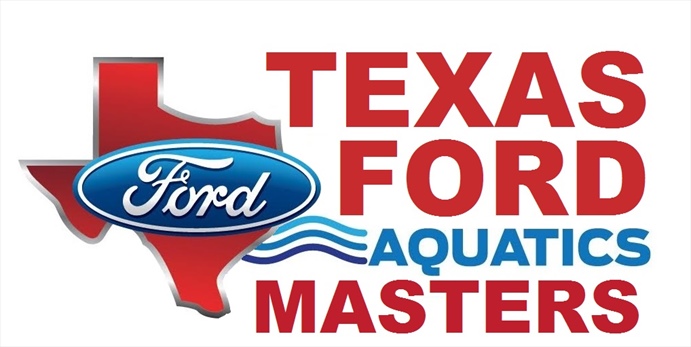 Facilities Description: We have two pools under one roof. A 50m by 25y pool featuring 10 long course lanes, and 22 short course lanes.    And a separate 3 lane 25 yard lessons pool.
Registered Masters Program since: 2014
Head Coach: Richard Garza
Oldest and Youngest swimmer: 76 and 21
Fun Team Fact: We were one of the fastest growing programs in the fall of 2016, and won a free pace clock from USMS. The vast majority of people on the team didn't start swimming until they were adults. This is their first experience being on a swim team. The members just got together and started a non-profit to aid our adult programs, and to create opportunities for adults to swim. Richard Garza became the head coach in the fall of 2016, and last month, TFAM placed 5th out of 44 clubs at the south central zone championships. Coach Richard is the youngest USMS Level 4 coach in the nation, earning the certification at 29. Several TFAM  members members serve the North Texas LMSC as well as a few national committees, including the national legislation, sport science and medicine, and the history and archives committees. We go out for breakfast after practice every Saturday, and have a team social at someones house about once a month. We also just earned the Gold Club Designation from USMS. While we are a team, we're really a family.